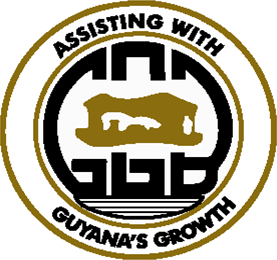 Following continuing concerns over health dangers from mercury, the Guyana Gold Board's laboratory at Upper Brickdam will close at the end of business today.
A statement from the Ministry of Natural Resources follows:
Following consultations with the Chairman and General Manager of the Guyana Gold Board, and being assured that the necessary arrangements have been put in place, Hon. Raphael Trotman, Minister of Natural Resources has directed that the burning of raw gold at the Gold Board's laboratory, Upper Brickdam, Georgetown will cease as of close of business today – 2018.4.24. Miners will receive due notice of the alternative and authorised place or places at which they could sell their gold.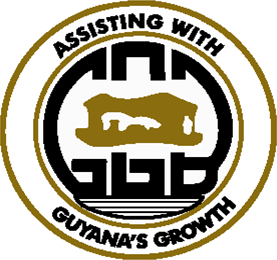 The Ministry of Natural Resources and the Guyana Gold Board thanks the management and workers of the Guyana Geology and Mines Commission and Guyana Gold Board for their patience and maturity in addressing this matter, and commends them for their vigilant and strident action during this testing period. The Ministry and the Gold Board will continue to ensure that the health and welfare of every worker will be treated with the highest importance and urgency.
The Government of Guyana also continues to work towards the implementation of the Minimata Convention that will see the significant reduction and subsequent eradication of the use of mercury by miners in the recovery and amalgamation of gold.
The use of mercury negatively impact the lives and environments wherever it is in use – whether in the Georgetown, or in hinterland communities, and must eradicated. To this end, the various mining associations, Guyana Gold and Diamond Miners Association (GGDMA), Guyana Women Miners Organisation ( GWMO) and the National Miners Syndicate (NMS) are called on to cooperate with the various government authorities to eliminate the scourge of mercury from our environment.
Around the Web