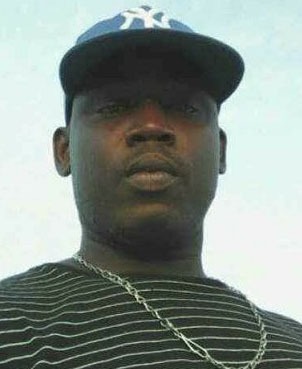 A Linden driver was on Thursday placed on $400,000 bail after being charged with causing death by dangerous.
Michael Stewart, 31, of Cinderella City, Linden, appeared before Magistrate Clive Nurse at the Linden court and had the charge read to him.
Stewart is accused of causing the death of Florenda Benjamin, 37, of Wismar, Linden on Wednesday at Five Corner junction, MacKenzie.
On the day of the accident, Benjamin was riding his motor cycle CJ 1644 proceeding south along the eastern side of Sir David Rose Avenue, Mackenzie, Linden. At the same time, motor car HC 6299, driven by Stewart was traversing north along road when it overtook a car and collided with Benjamin.
As a result of the impact, Benjamin was flung from the bike. He was picked up and rushed to the Linden Hospital Complex where he was pronounced dead on arrival.
Stewart is required to report to the MacKenzie Police Station every Friday.
His next court date has been scheduled for May 21.
Around the Web