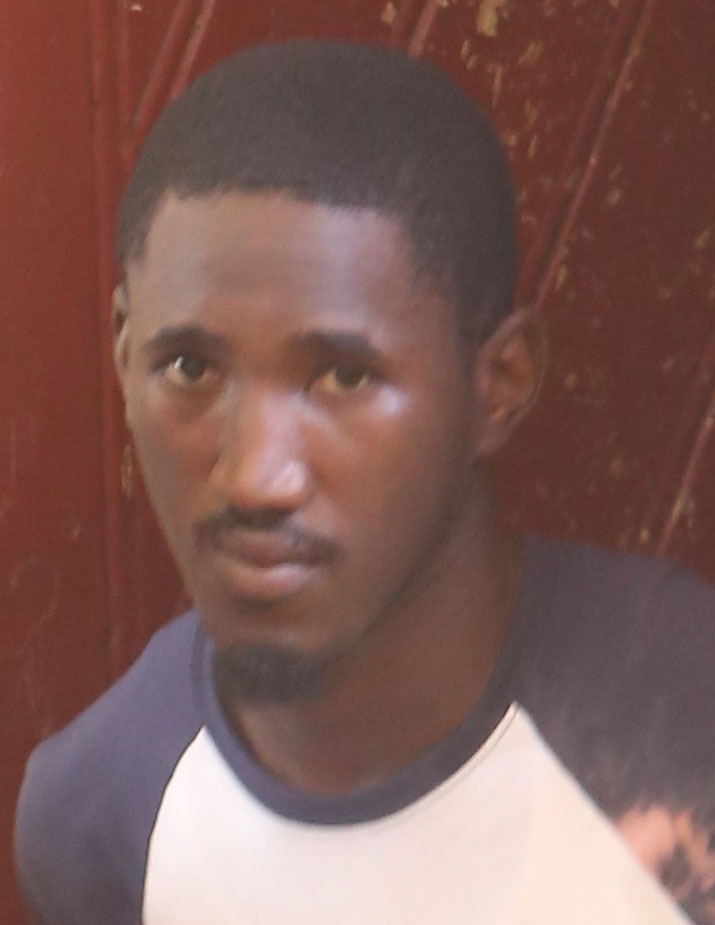 A plumber was yesterday remanded to prison on charges that he had a loaded unlicensed pistol, which police say he fired in a public place.
Keiron Hinds, 25, of Lot 4 Smyth Street, Werk-en-Rust, was brought before Principal Magistrate Judy Latchman, who read the charges to him.
The first charge alleged that Hinds on April 16th, at Fifth Street, Alberttown, had a Taurus pistol in his possession without being the holder of a firearm licence.
It was further alleged that on the same date and at the same location Hinds had five rounds of ammunition in his possession without being the holder of a licensed firearm.
The final charge against him stated that on April 16th, at Fifth Street, Alberttown, Hinds discharged a firearm in a public way.
Hinds pleaded not guilty to all the charges.
According to police prosecutor Arvin Moore, on the day in question someone called 911 and reported that someone was discharging a loaded firearm at Fifth Street, Alberttown. When the police visited the area and saw Hinds, Moore said, they approached him and he ran. Constable Holder, according to the prosecutor, then gave chase, and about 10 feet away saw the defendant, who pulled out a shiny weapon from his waist and discharged a round in the direction of Holder. Other ranks then gave chase and the defendant was observed throwing the firearm onto the roadway. He was later arrested, the firearm was recovered and he was taken to the Alberttown Police Station.
Prosecutor Moore went on to object to Hinds being granted bail based on the seriousness and the prevalence of the crime, and the penalty he faces if found guilty.
Hinds' attorney, however, presented a different account of what occurred to court. He claimed that his client and others were on the seawall on the day in question when a firearm was discharged. He noted that when his client subsequently saw the police, he ran because his father was allegedly killed by the police and since then he has a fear of lawmen. The attorney noted that it was the police who fired at his client, hitting a civilian's car. When Hinds was arrested, the attorney added, he was told that he was in custody because the ranks fired at him but sometime later learnt that he was in the lockups because he fired at the police and that a firearm was found under a vehicle near Blue Iguana.
The attorney urged the court to grant his client bail, while noting that Hinds never had any brushes with the law prior to the charges presently before the court.
Bail, however, was denied and the accused was remanded to prison by Magistrate Latchman. He is expected to make his next court appearance on May 14th.
Around the Web