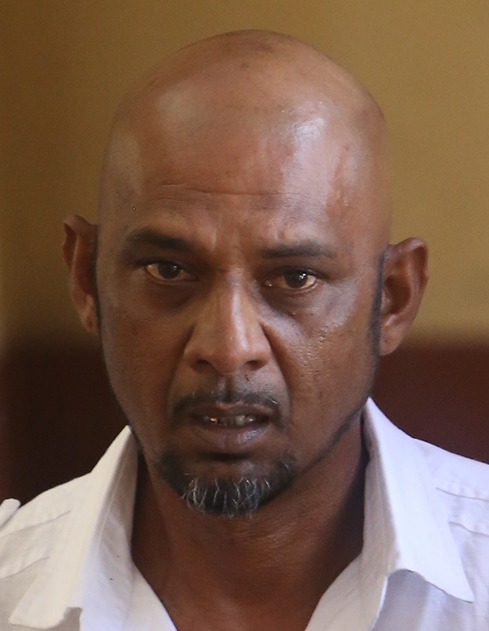 A man was granted a total of $120,000 bail on Monday after he denied several charges, including wounding as well as allowing his cow to wander and failing to brand the animal.
Principal Magistrate Judy Latchman, sitting in Georgetown, heard the charges against Sydnauth Singh, 50, of Kitty.
The first charge read against Singh stated that on April 12th, on Vlissengen Road, Kitty, being the owner of a cow, which was unbranded, he allowed the animal to stray.
It was also alleged that Singh failed to brand the cow within 28 days after being the owner of the animal.
Three other charges were read to the accused which stated that on February 28th, he unlawfully and maliciously wounded Hasif Mohammed, while also making use of threatening and abusive language to Mohammed.
Singh denied the charges levelled against him.
Police Prosecutor Arvin Moore made no objection to bail being granted. He noted that in relation to the wounding charge, the complainant, Mohammed, was riding his pedal cycle past Singh's home when he was attacked. He said Singh took a piece of wood and lashed him off the cycle. Mohammed, according to the prosecutor, sustained several injuries to his left hand.
Subsequently, Magistrate Latchman granted the accused a total of $120,000 bail; $60,000 for the wounding charge, $20,000 for the threatening language charge and $20,000 for the abusive language charge, and $10,000 each for the charges relating to the cow.
The matter was then adjourned to April 25th and transferred to the courtroom of Magistrate Faith McGusty.
Around the Web