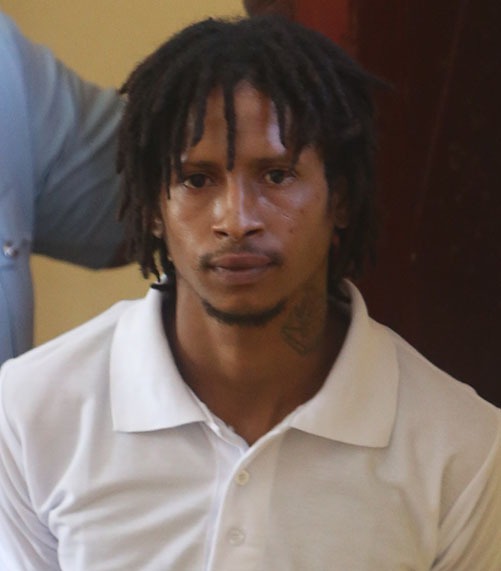 Two men are now both remanded prisoners after being separately charged with ganja trafficking on Monday.
The charge against 27-year-old Dwayne Edwards states that on April 20th at Campbellville, he had 954 grammes of cannabis in his possession for trafficking.
Edwards pleaded not guilty to the charge.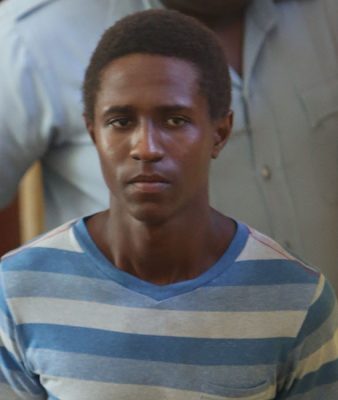 His attorney, George Thomas, in an application for bail, told the court that the narcotic was found at an apartment not occupied by his client. He also said that the area can be called a tenement yard because over 30 persons live there.
However, Police Prosecutor Arvin Moore objected to bail being granted, while stating that the accused was seen with the narcotic in his hand and as the police approached him, he threw a black plastic bag that contained it under a chair. The police apprehended him and searched the plastic bag and found the cannabis, he added.
Magistrate Judy Latchman subsequently remanded Edwards until May 14th.  Also charged on Monday was 18-year-old Travis Penero. It was alleged that on April 20th, at Stone Avenue, he had 38 grammes of cannabis in his possession for trafficking.
Penero denied the allegation. His attorney, James Bond, sought bail for him, while noting that he would have been in the company of others when the narcotic was found in some bushes and the police somehow attributed it to him.
Moore also objected to bail being granted to Penero, stating that the accused was alone when the police stopped him and carried out a search that uncovered the plastic bags that contained the narcotic in his possession.
Like Edwards, Penero was remanded. He is to return to court on May 7th.
Around the Web