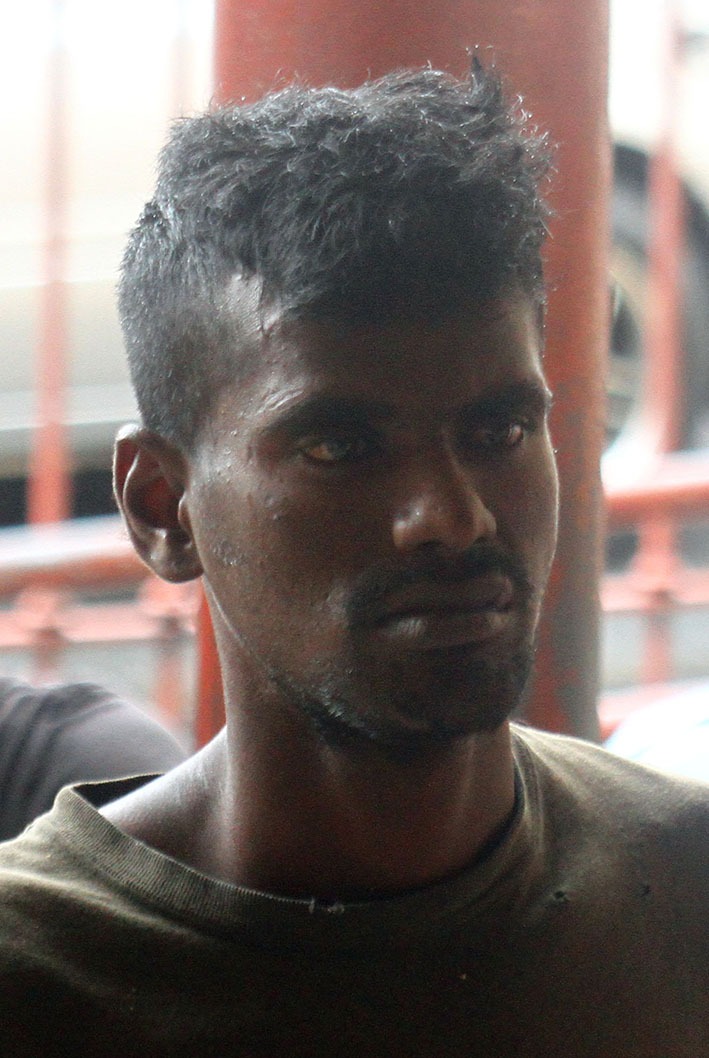 A man found in possession of a carpet, which he stole from a Charlotte Street resident, was yesterday fined $25,000 by a city court after he admitted to the theft.
It was alleged that Leonard Sawh, 30, on April 24th, at lot 172 Charlotte Street, stole a black carpet valued at $25,000.
Sawh pleaded guilty to the offence.
The facts in the matter stated that the accused, on the day in question, at about 3.40hrs, jumped the complainant's fence at Charlotte Street and stole the said carpet. The matter was reported to the police and the accused was arrested after being found with the carpet in his possession.
Sawh, when asked by the magistrate if he had anything to say, stated, "I glad if you could set me free".
Magistrate Fabayo Azore took into consideration the man's early guilty plea, noting that he did not waste the court's time. Magistrate Azore then imposed a $25,000 fine on the man, adding that if he is unable to pay the fine, he will be required to serve three months in prison.
Around the Web