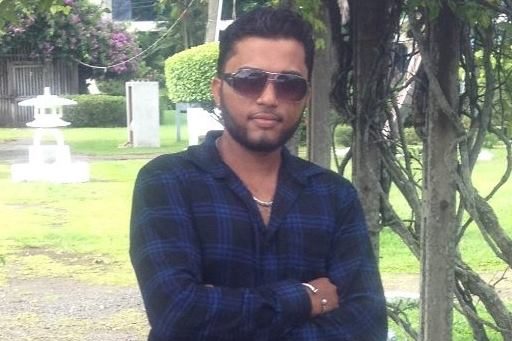 Police on the East Coast of Demerara are investigating the murder of a Better Hope resident who was shot in his back last night sometime around 11.
The dead man has been identified as twenty-nine-year-old Daniel Nandlall.
Police Commander of  'C' division Edmond Cooper this morning told Stabroek News that Nandlall was shot in the back after a man in a car showed up at his residence and enquired if a specific individual was home. Nandlall, he said, based on initial reports responded in the negative and turned away.
"When he turned away an explosion was heard and Nandlall fell to the ground," Cooper added.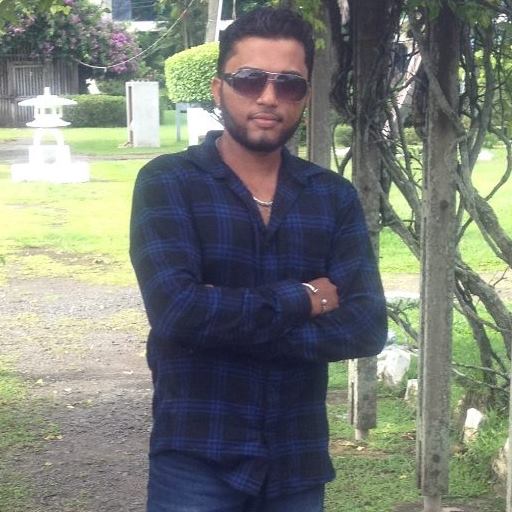 Nandlall was rushed to the Georgetown Public Hospital by public-spirited citizens and pronounced dead on arrival.
The commander went on to say that at the moment, investigators do not have a suspect but they are working to with the little information they have to crack the case.  He also noted that there was no sign of a robbery.
Around the Web