A cane harvester of Fyrish Village, Corentyne died  on Saturday evening and three others sustained injuries after the car they were travelling in slammed into a utility pole then toppled before landing in a nearby drain at Cromarty Village, Corentyne.
The dead man has been identified as Adrian Alexander Downer, 48, a cane harvester attached to the Albion Estate and of Lot 79 Fyrish Village, Corentyne.
According to information gathered,  motor car PRR 8753 was allegedly travelling at a fast rate when the driver suddenly lost control of the vehicle and slammed into the utility pole.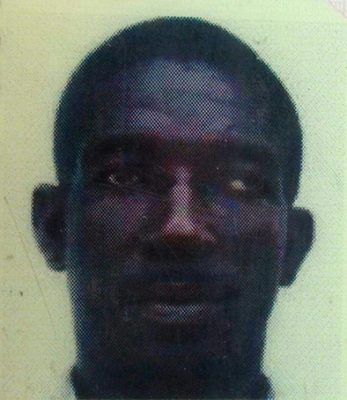 The car then toppled several times before coming to an abrupt halt in the drain next to the pole.
Residents in the area immediately rendered assistance and pulled Downer and the others from the wreckage.
The driver of the vehicle sustained minor injuries and is in police custody assisting with the investigation. A police source yesterday noted that the driver was given a breathalyzer test which showed that he was above the legal limit for alcohol.
The injured were rushed to the Port Mourant Hospital where Downer was pronounced dead on arrival. The two other passengers have since been transferred to the New Amsterdam Public Hospital with serious injuries.
Downer leaves a wife and son to mourn.
Around the Web