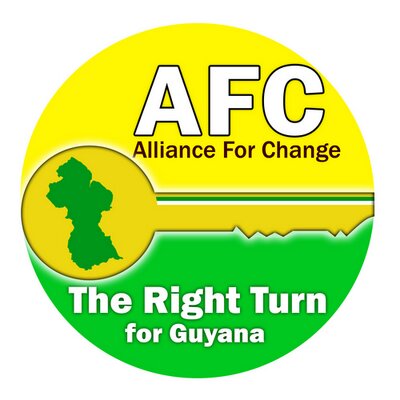 More than two months after he was written to by the AFC on matters related to the governing coalition possibly contesting forthcoming local government elections on a single slate, President David Granger has responded.
The response came just a day before today's crucial meeting of the AFC's executive.
The following statement was this evening issued by the AFC:
AFC NEC mandates Leader to take prescribed course of action in responding to APNU
The Alliance For Change today held its second National Executive Committee Meeting for 2018 at the Georgetown Club. The meeting was attended by members of the NEC, representatives from all the administrative regions and diaspora representatives, including from Grenada who represented the AFC Caribbean Chapter.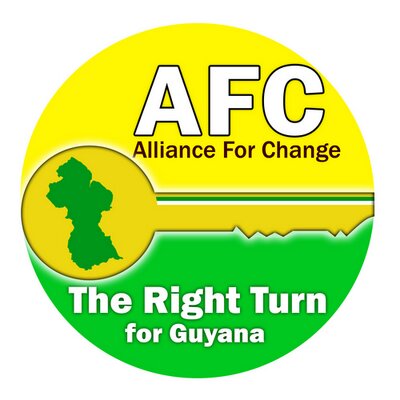 Leader Raphael Trotman reported to the meeting that last evening (April 30) he received a response to the AFC letter dated February 26th which was sent to Leader of A Partnership For National Unity, His Excellency President David Granger. The AFC letter outlined a number of matters, including the issue of the approach to Local Government Elections and the response from His Excellency proposed a certain course of action.
The NEC deliberated on this matter and mandated the Leader to respond to His Excellency in a prescribed manner. This will be done in the coming days and following the dispatch of that communication, the AFC will make a more detailed statement on the issue.
A full statement on all the major decisions taken by the NEC shall be made tomorrow, Wednesday May 2nd, 2018.
Around the Web