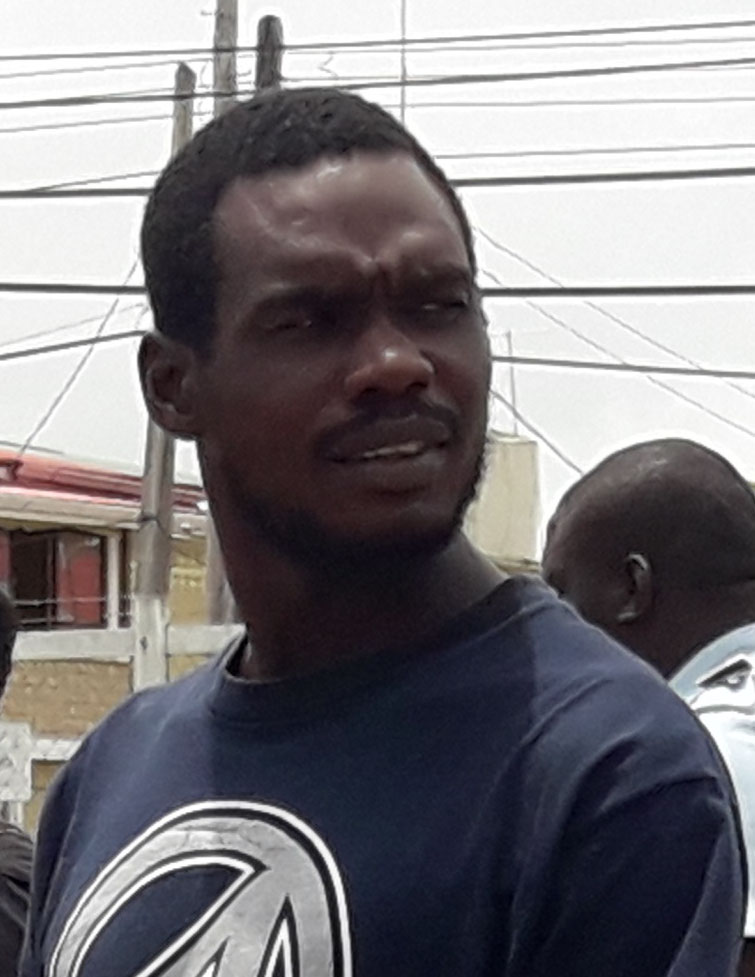 The Fyrish man who was reportedly driving the car that crashed into a utility pole at Cromarty Village, Corentyne on Sunday, leaving one dead, was yesterday slapped with seven charges and placed on $500,000 bail when he appeared at the Springlands Magistrate's Court.
Leibert Thomas, 37, a cane harvester of Lot 26 Fyrish Village, Corentyne appeared before Magistrate Rabindranauth Singh and was charged with driving motor car PRR 8723 on Sunday April 29, in a manner dangerous to the public, thereby causing the death of Alexander Downer, 48.
Thomas, who was represented by lawyer, Chandra Sohan, standing in for attorney, Mursaline Bacchus at the time, was not required to plead to the aforementioned charge.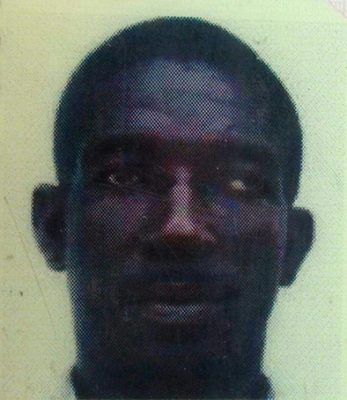 It was also alleged that on the said night, Thomas, having driven the car in the accident that caused injuries to Downer, "failed to render assistance" by failing to take the injured man to a medical practitioner for treatment.
Thomas was also charged with  driving without a licence and while being over the legal alcohol limit. It was stated that his breath alcohol level was registered at 92 microgrammes.
Additionally, Thomas was charged with driving without a certificate of fitness being enforced; without an insurance policy to cover third party risks being enforced; and without a licence under the "Motor Vehicles and Road Traffic Act" being enforced.
Thomas pleaded not guilty to all the additional charges.
Contrary to the facts presented, Sohan stated that Thomas and the other passengers attempted to offer as much assistance as they could have.
Meanwhile, the Police Prosecutor objected to bail based on the nature and gravity of the offences, telling the magistrate that Thomas had told investigators that he was not the driver of the car.
Magistrate Singh set bail at $500,000 and ordered that the man lodge his passport.
He will return to the Whim Magistrate's Court on May 7.
Thomas was reportedly driving motor car PRR 8753, allegedly at a fast rate, when he suddenly lost control of the vehicle and slammed into a utility pole. The car then toppled several times before coming to an abrupt halt in the drain next to the pole.
The men in the car were supposedly returning from a birthday party in Cromarty Village.
Around the Web