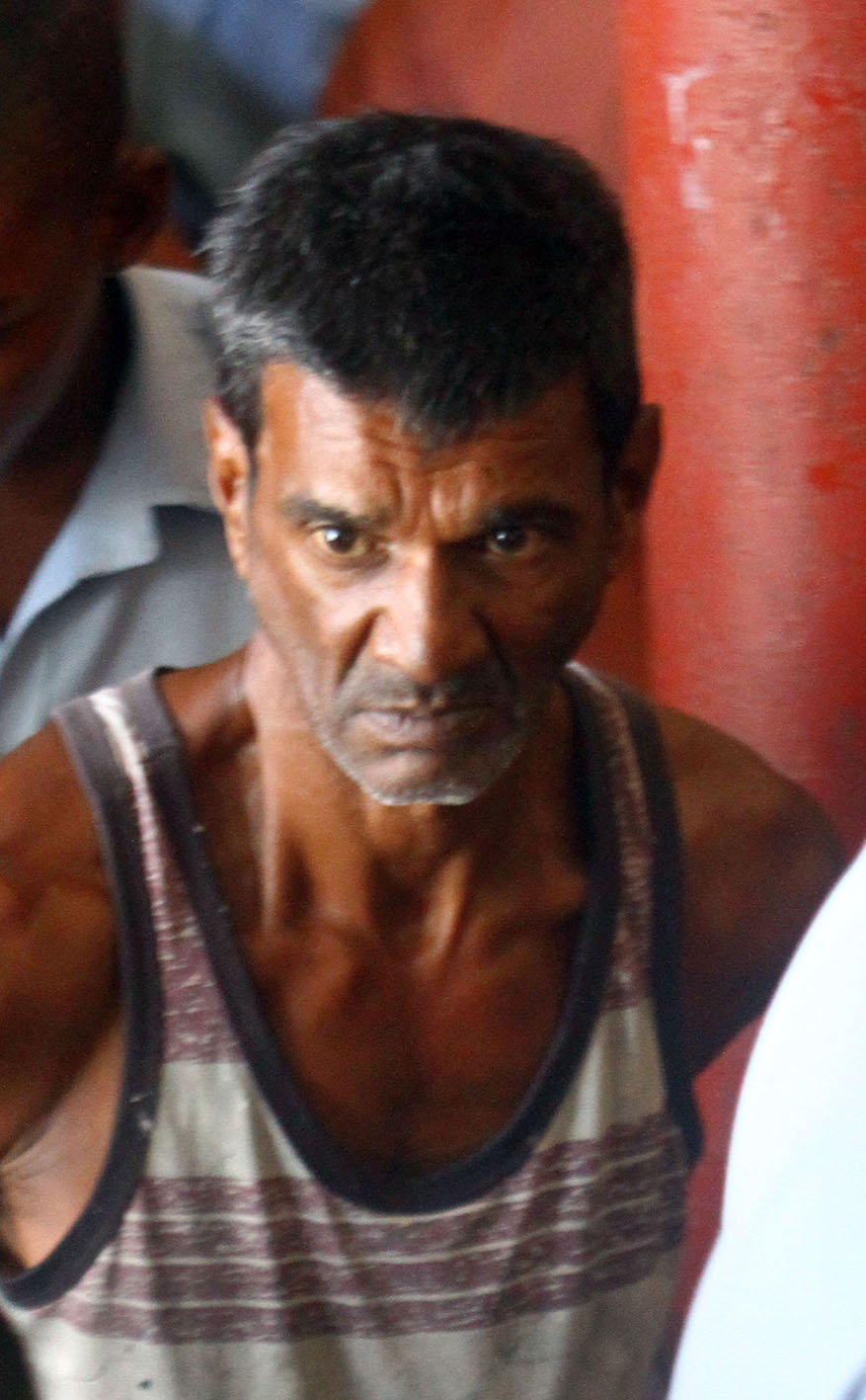 A labourer was yesterday fined $15,000 by a city court, after he admitted to stealing bottles of perfume.
Ram Narine, 56, appeared before Magistrate Fabayo Azore yesterday, when he was read the charge stating that on May 1st, he stole five bottles of perfume valued at $22,500.
Narine pleaded guilty to the charge but stated that he did not 'steal' the items but he saw them in the yard and 'picked them up'.
The facts in relation to the matter state that on the day in question, the complainant had secured his garage and gone upstairs. Narine was later seen by a neighbour pushing his hands into the garage. The neighbour then raised an alarm and the accused was caught. The items were found in Narine's possession.
Magistrate Fabayo Azore told the man not to pick up anything that doesn't belong to him and subsequently imposed a fine of $25,000, with a default sentence of two weeks' imprisonment if Narine fails to pay the sum.
Around the Web