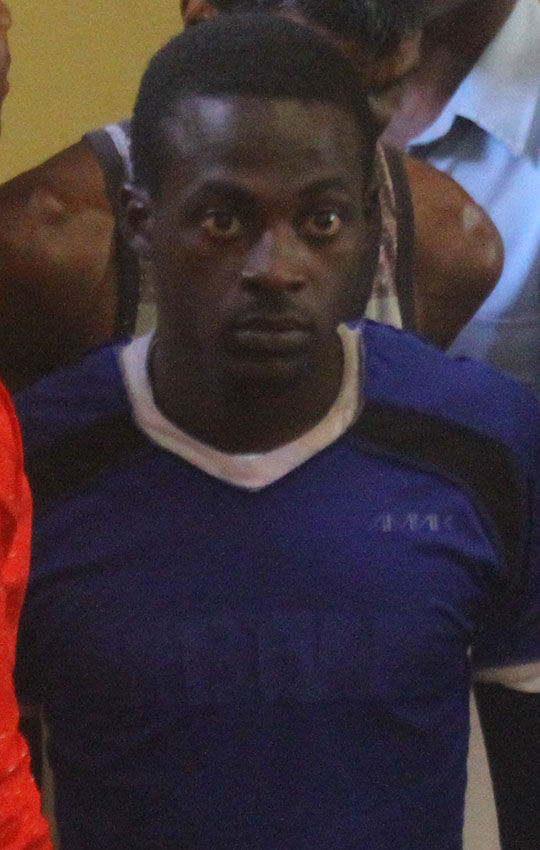 A 23-year-old man accused of causing $75,000 in damage to a vehicle, was yesterday released on bail, after the court heard that he was mentally unstable.
The charge against Mito Braithwaite alleged that he, on April 29th, at Aubrey Barker Road, damaged the left passenger door, left panel, and window of a Nissan X-Trail, property of Mark Reynolds. The damage is valued at $75,000.
Braithwaite pleaded not guilty to the charge and stated that he did not damage the vehicle, claiming that he was just "liming on the road".
However, the man then began mumbling incoherently, speaking about things not related to the matter, which led the presiding magistrate, Fabayo Azore, to question whether he was mentally stable.
Braithwaite's mother, at this time, stepped forward and informed the court that her son is a patient of Dr. Bhiro Harry and stated that as of recent, he has not been responding to the medication prescribed.
Magistrate Azore then adjourned the matter to May 30th, and placed Braithwaite on $35,000 bail.
Around the Web