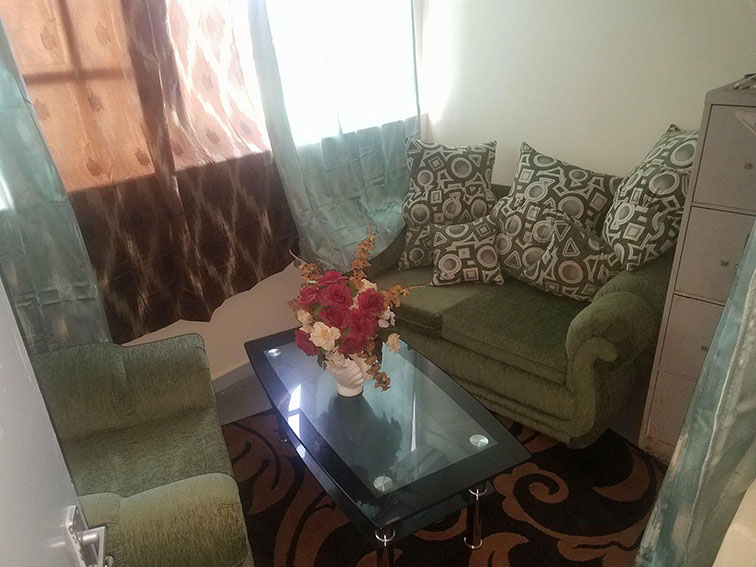 Queen's College (QC) recently received over $2 million in donations from four alumni chapters to facilitate various activities leading up to the Caribbean Secondary Education Certificate and Caribbean Advanced Proficiency Examinations.
The United Kingdom chapter donated about $788,000 to facilitate the rehabilitation of the school's Information Technology laboratory, where several pieces of equipment and two air conditioning units were damaged in recent years. The donation from this chapter also went to the rehabilitation of the sick bay and towards the purchase of furniture for the counsellor's office.
The Toronto Alumni chapter donated $251,000 on short notice for the repair and reconfiguration of 39 computers in the school's Information Technology lab. The head of department expressed her gratitude to the Toronto and UK chapters for their donations, while noting that it will benefit the students that are set to write the Electronic Document Preparation and Management in May.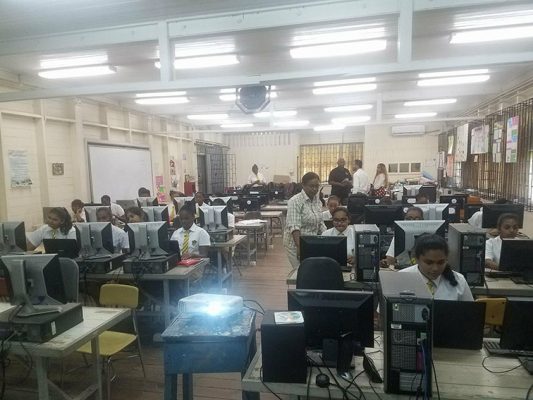 The largest donation to the school came from the Central and South Florida alumni chapters. They donated $1,300,000 of equipment needed for the CAPE and CSEC programmes to the school's Physics, Biology and Chemistry laboratories.
Adrian Bacchus and Sharia Yassin-Bacchus handed over equipment for the laboratory on behalf of the South Florida chapter last Friday. Adrian stated that they usually hold various fundraising events to purchase various things that are needed by the school. "This particular donation came as a result of an outreach," he said, while noting that there was an indication of a need for the equipment. "Typically, we disburse the funds at our discretion. QC reached out for these items and we made it happen," he explained.
QC Presentation
The official handing over of some of the equipment donated by the South Florida Chapter. From left are head of the school's Science Department Navendra Hardyal, Headmistress Jackie Benn, and members of the school's South Florida Alumni Chapter Adrian Bacchus and Sharia Yassin-Bacchus.
Around the Web