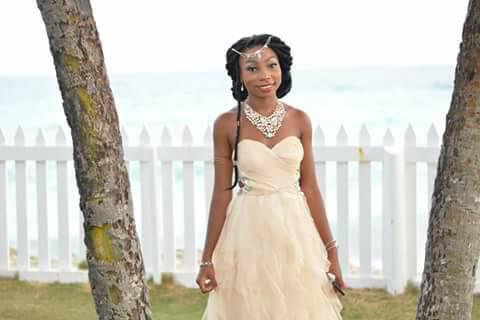 The police photographer assigned to document the post-mortem examination on the body of murdered school teacher Kescia Branche, was the first witness to be called at the start of the Preliminary Inquiry into the murder charge, held yesterday.
Taxi driver Matthew Munroe, 47, of Lot 1092, 16th Avenue, Diamond, East Bank Demerara, was charged with Branche's murder in December.
Branche, 22, was found badly wounded on November 5th, 2017, along Cemetery Road, obliquely opposite the cemetery office, sometime around 5 am. She succumbed to injuries sustained two days later.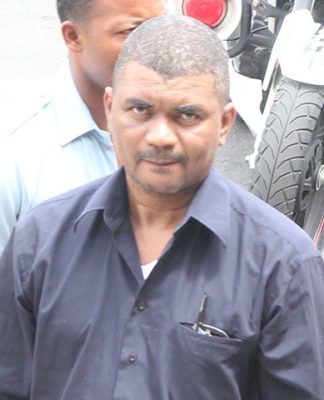 At yesterday's hearing, police photographer Asafo Felix, the photographer present at the post- mortem examination, took to the witness box to give evidence.
Attorney for the accused, Nigel Hughes, told the court that he had not yet received from the prosecutor the communication details from the nearest tower, for calls made by Munroe and his customers as well as alleged calls made between him and Branche.
Hughes further stated that he was told by the cellphone companies that he would have to submit a request from the court, which only the prosecution can obtain.
The inquiry is set to continue before Magistrate Judy Latchman on May 9th.
Around the Web