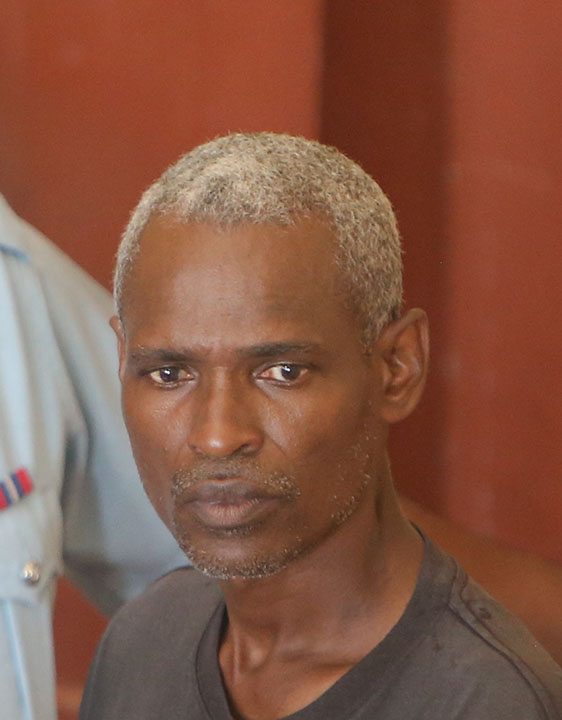 The preliminary inquiry into the charge against city policeman Gregory Bascom, who is accused of shooting and killing vendor Marlon Fredericks in January, commenced yesterday before a city magistrate.
The charge stated that Gregory Bascom, who is a Lance Corporal in the City Constabulary, unlawfully killed Fredericks on January 14th, 2018, at Regent Road, Bourda.
The inquiry began with two witnesses, who are relatives of the deceased, giving evidence.
After hearing their evidence, Magistrate Leron Daly adjourned the matter to May 31st, when the inquiry is scheduled to continue.
It was previously reported that Fredericks, 33, of Tiger Bay, was fatally shot after he allegedly attempted to flee from the constabulary outpost at Bourda, where he had been detained.
At the time of the shooting, Frederick's mother, aunt and a cousin had gone to visit him.
The police, in a statement on the shooting, had said that Fredericks, who was in custody at the outpost for assaulting a peace officer and for simple larceny, allegedly forced his way outside of the lockups, when it was opened to let out another prisoner to use the toilet.
In the process of fleeing, Fredericks was fatally shot once in the lower back by the Lance Corporal, who was armed with a service pistol.
Around the Web