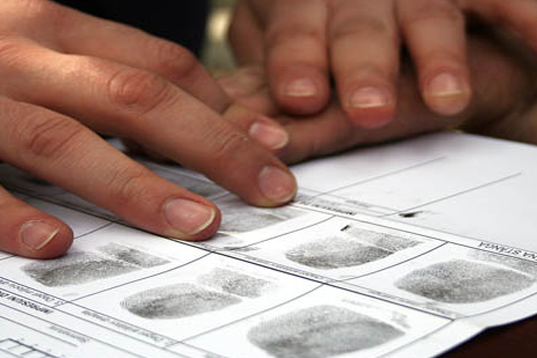 A man was yesterday brought before a city court for allegedly refusing to have his fingerprints taken by police.
The charge stated that Davin Herbert, 34, on May 2nd at the Criminal Investigation Department crime lab, being in lawful custody, refused to have his fingerprint impressions taken, as requested by a police officer.
The man pleaded not guilty to the charge.
The prosecutor made no objections to bail being granted and stated that the investigation into the matter is complete.
Magistrate Leron Daly adjourned the matter until May 15th and placed the man on $30,000 bail.
Around the Web