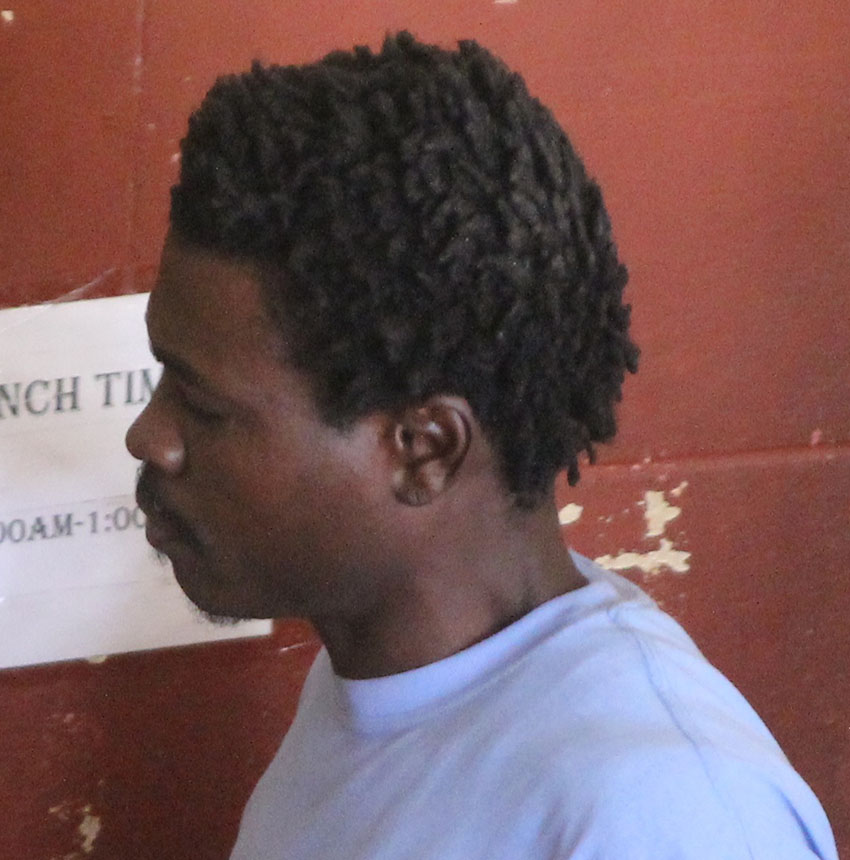 A 35-year-old labourer was on Friday remanded to prison for allegedly stealing over $850,000 worth of valuables from a store.
It is alleged that Seon Burke between April 30th and May 1st at North Road, broke and entered the store of Nigel Pile and stole 24 chairs valued $600,000, one mattress valued $85,000 and an air condition converter valued $185,000, for a total value $870,000.
Burke denied the allegation.
The prosecutor then objected to bail and stated that nine of the chairs had been found in the possession of the accused. Burke opposed the allegation and stated that someone else had placed the chairs where he was standing.
Magistrate Leron Daly then refused bail and adjourned the matter until May 25th.
Around the Web