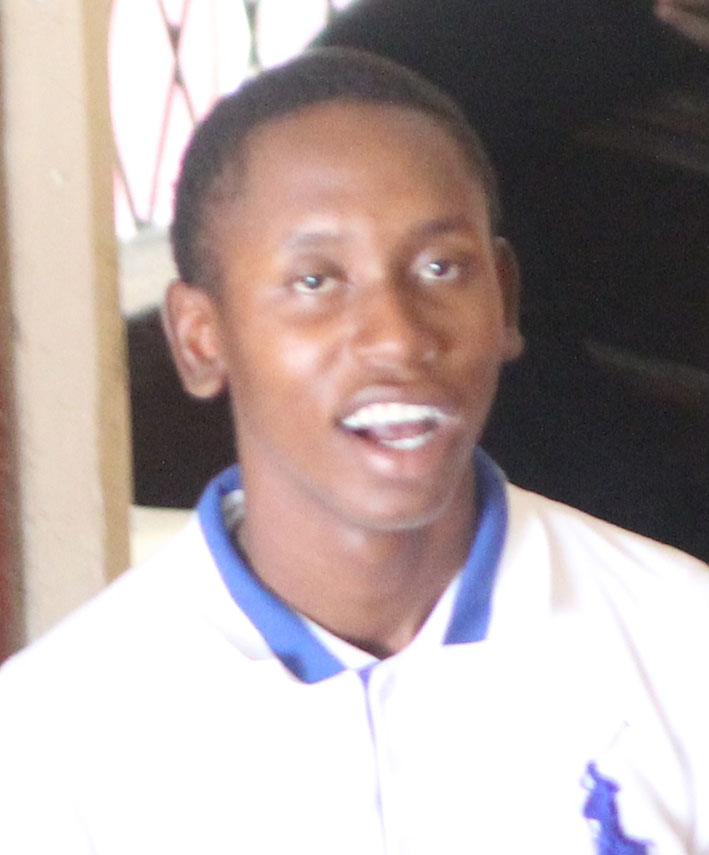 An 18-year-old was on Friday placed on $40,000 bail for allegedly stealing over $140,000 from a Republic Bank (Guyana) Limited Account.
The charge alleged that Jolyon Velloza between April 18th and 21st at Georgetown, stole from a Republic Bank Account, $147,000.
Velloza pleaded not guilty to the charge.
Facts in relation to the matter stated that the accused took the complainant's bank card and went to the bank on two different occasions and withdrew the money. The matter was reported and investigated by the Criminal Investigation Fraud Department, and CCTV footage from the bank's cameras showed the accused withdrawing the money on two separate occasions.
He was arrested and admitted to the offence.
Magistrate Leron Daly adjourned the matter until May 25th and placed the man on $40,000 bail.
Around the Web