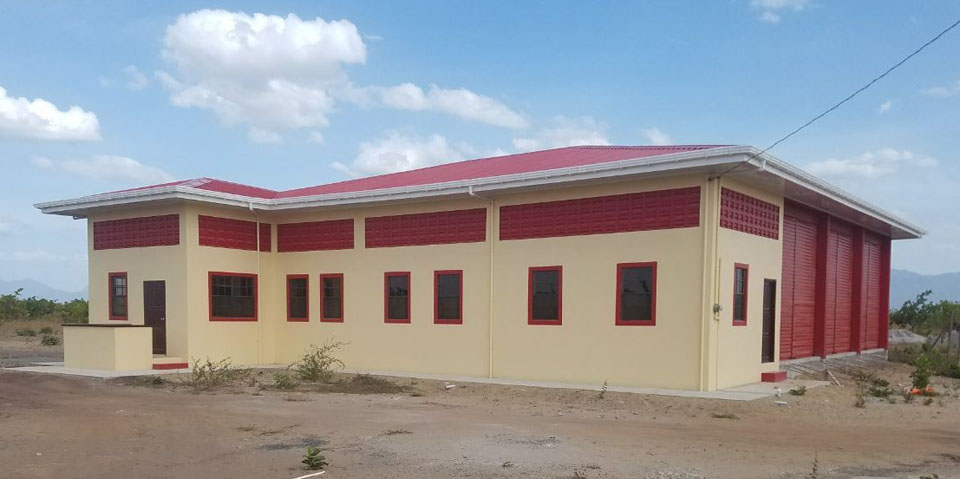 Residents of Lethem, Region Nine will soon benefit from a newly constructed Fire Station, the Ministry of Public Security said yesterday.
The project which began on April 7th last year is currently in its final stage of completion, a release from the ministry.
The size of the building is approximately 60 by 70 feet and will be housing fire trucks along with an ambulance.
The release said that works are also ongoing for Fire Stations at Mahdia, Region Eight and Mabaruma Region One.
Eighty percent of the work for the first phase of the Mabaruma Fire Station has been completed, while ninety-five percent of the final phase for the Mahdia fire station has also being completed.
Around the Web