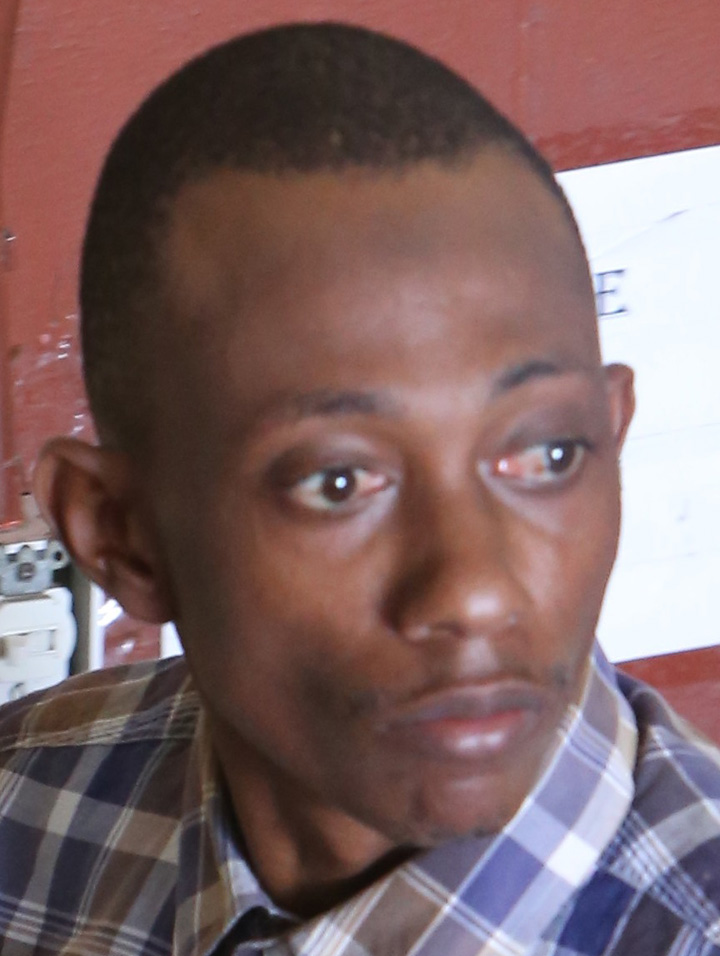 A DeSinco Limited clerk was yesterday granted $200,000 bail, after he was read two embezzlement charges, alleging that he stole over $400,000 in cash from the business.
The first charge read to Rawle Peters, 33, of Wortmanville, stated that he, on February 28, at Georgetown, being a clerk or servant to DeSinco Limited, fraudulently embezzled $288,648, taken into possession by him for, or in the name of, or on the account of, Desinco Limited, his employer.
It was further alleged that on February 22, Peters committed a similar offence, allegedly embezzling $164,721.
The accused denied the allegations levelled against him.
Police prosecutor Gordon Mansfield made no objection to bail being granted but requested that conditions be applied. He added that the file in relation to the matter is incomplete.
Chief Magistrate Ann McLennan subsequently granted the accused $200,000 bail and ordered that he report to the Criminal Investigation Department, Eve Leary, to Corporal Cornelius every Friday.
The matter was then adjourned to June 1.
Around the Web