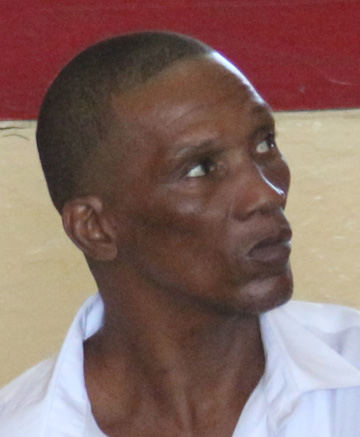 At the trial of Anthony Morrison for the alleged murder of his common-law wife, Donna Thomas, Detective Constable Jason Kyte told the court that the man had admitted to cutting the woman on her hand, but said he did not expect her to die.
According to Kyte, after making the oral statement to police, Morrison was asked if he wished to put into writing what he had told investigators, but he declined.
The defence is, however, contending that the accused never made any such statement to the police.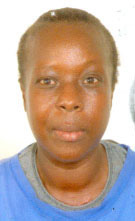 Constable Kyte said that after putting the allegation to, and cautioning Morrison, he responded, "I was going out. She din want me to leave. I had a knife and I cut she on she right hand. I din know that woulda happen to she."
According to the witness, at no time did he, or any other officer in his presence make use of any force or threat, hold out any promise or offer any inducement to Morrison for him to make the statement.
The state is contending that the statement was freely and voluntarily made.
Morrison who denies the charge leveled against him, says that he was beaten by the police.
When questioned under cross-examination by defence attorney Maxwell McKay, the witness confirmed that another person had been taken into custody but was subsequently released.
He said that that person had provided an alibi which was later verified by investigators. According to Kyte, that person was at work at the time of the killing.
In his testimony, the witness recalled visiting the scene at Lot 65 D'Urban Street, Georgetown where he saw Thomas' body lying on a make-shift bed with wounds to both hands.
He said there was suspected blood on the bed, her hands and face.
Kyte said he then caused the crime scene investigator to process the scene after which he and other ranks escorted the body the Lyken Funeral Parlour for a post-mortem examination.
The charge against Morrison states that between May 25th and May 26th, 2012, he murdered Thomas at their Lot 65 D'Urban Street home.
The trial continues this morning before Justice Sandil Kissoon and a 12-member mixed jury at the High Court in Georgetown.
The state's case is being led by Prosecutor Mandel Moore, in association with state counsel Lisa Cave.
Around the Web