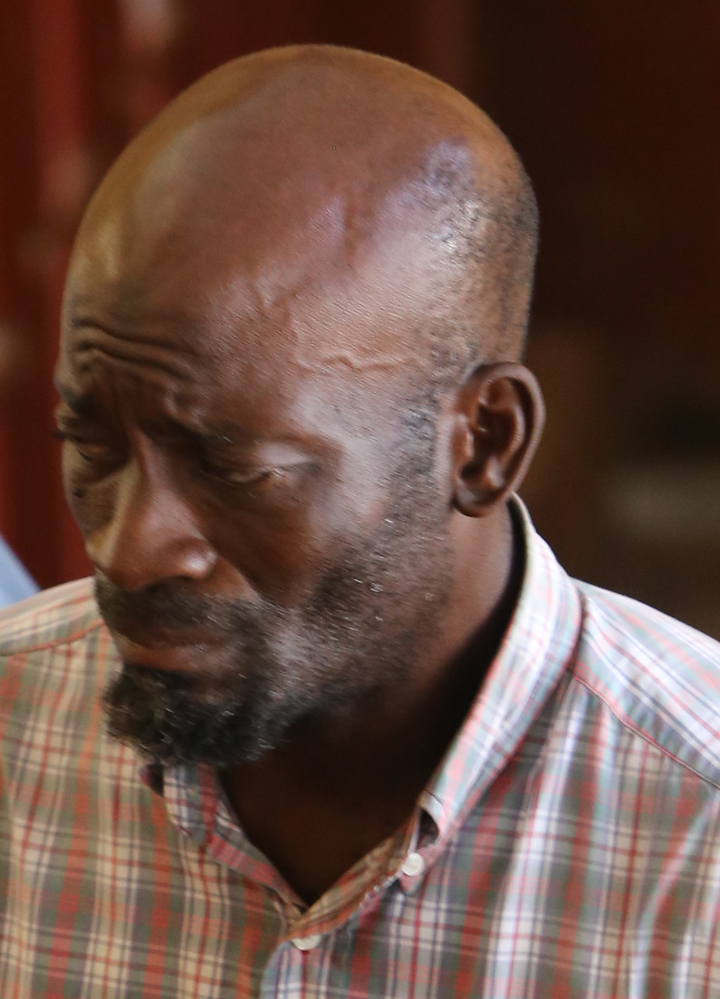 A man was on Monday sentenced to three years in prison at the Georgetown Magistrate's Court for the possession of 27 grammes of cannabis.
It was alleged that Gordon Nedd, 45, on May 4th at Cummings Street, Alberttown had in his possession 27 grammes of cannabis for the purpose of trafficking.
Nedd admitted to the offence.
The facts in relation to the matter stated that on the day in question police ranks were on patrol duty when they stopped motor car, PWW 7244 and conducted a search on the accused, who was a passenger in the car. A quantity of leaves, seeds and stems suspected to be cannabis were found in his crotch. He was told of the offence and admitted to the police that it belonged to him.
The man asked for a chance to speak and stated to the court that he didn't want to waste the court's time. Nedd stated that he was out 'sporting' with his boss. He said that his boss who was driving the motorcar gave him the weed to roll a joint and as he was rolling it he realized that his boss was driving up the one way. The police patrol vehicle intercepted them and he panicked which made him put the weed in his crotch. He then asked for lenience and stated he was very sorry for what he did. Nedd told the court that he has never had any brushes with the law.
Magistrate Judy Latchman sentenced the man to three years in prison along with a $30,000 fine.
Around the Web