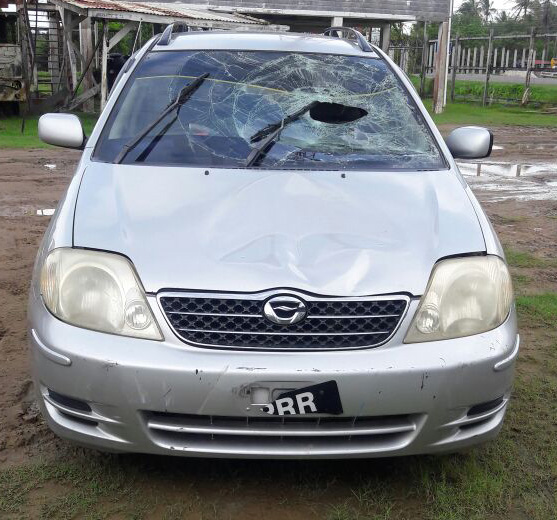 An Albion cane-cutter died on Tuesday,  minutes after 7 pm along the Nigg Village Public Road, Corentyne, after he was struck by a motor car while reportedly attempting to cross the road.
The dead man has been identified as Lalta Jagmohan, also know as `Pakaloo', 30, a cane-cutter at the Albion Estate and of Sand Reef, Albion, Corentyne.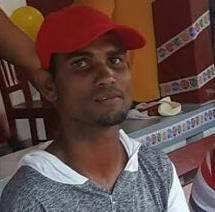 Jagmohan was picked up and rushed to the Port Mourant Hospital where he was pronounced dead on arrival. According to a post- mortem examination, he died from a fractured skull and brain haemorrhaging.
According to information gathered, Jagmohan was riding his bicycle east on the public road when he was struck by motor car PRR 9091 which was proceeding east.
It is alleged that Jagmohan suddenly  attempted to the cross the road and was struck by the  car.
Jagmohan's aunt yesterday told this newspaper that her nephew left her house around 7 pm after he had his dinner.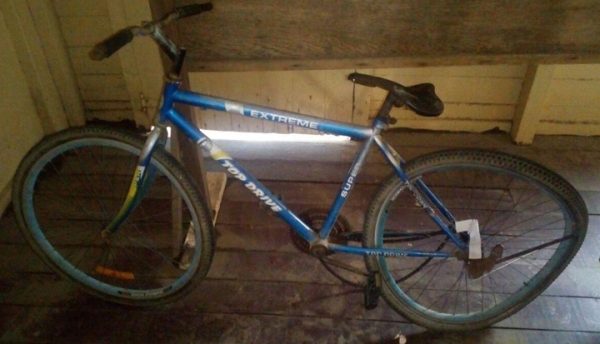 The woman said that the family became aware of the accident after it was posted on social media on Tuesday evening. She said they immediately rushed to the scene where they were told that her nephew was at the hospital. "When abie go Port Mourant Hospital abie see he dead deh, he had (injuries) on he head and he one foot break", the aunt relayed.
The driver, 18, of the motor car is presently in police custody assisting with the investigation. According to the police, he passed a breathalyzer test which was administered to him at the scene of the accident.
The driver and his family have since offered condolences to Jagmohan's relatives.
Around the Web