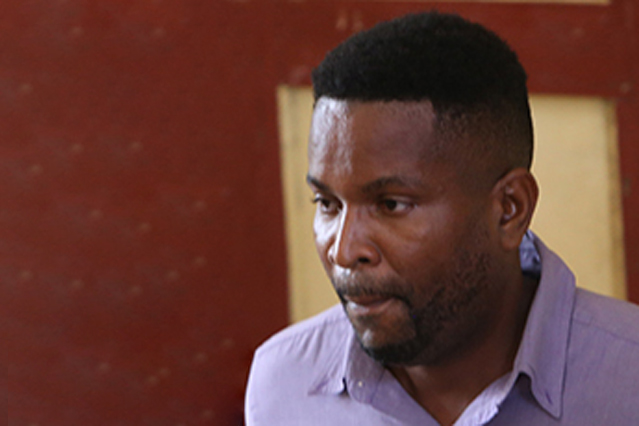 With a jury unable to arrive at a verdict in the case against him for the alleged rape of a 14-year-old boy, former Ministry of Public Health worker, Esan Abrams, now faces a possible retrial.
After about three hours of deliberations, the jury was hung in a proportion of 7 to 5 on the first count that Abrams allegedly engaged in sexual penetration with a child under 16 years of age; between July 1 and 25, 2015.
Justice Jo-Ann Barlow explained to the accused that the jury's proportion did not amount to a verdict and as a result he will likely face a retrial the date of which he will be notified by the Director of Public Prosecutions.
On the second count of raping the same boy, however, the jury acquitted Abrams in a proportion of 10-2.
That charge had alleged that Abrams raped the teenager sometime between June 21 and 30 of the said year.
The man broke into tears of apparent relief after the foreman announced the jury's findings.
Upon his exit from the courtroom, Abrams was greeted with hugs from his relatives.The alleged assault was said to have occurred at the National Park.
The trial proceedings were held in-camera at the Sexual Offences Court of the Georgetown High Court.
Abrams was represented by attorney-at-law Nigel Hughes.
The state's case, meanwhile, was led by Prosecutor Tiffini Lyken, in association with Narissa Leander and Abigail Gibbs.
Around the Web