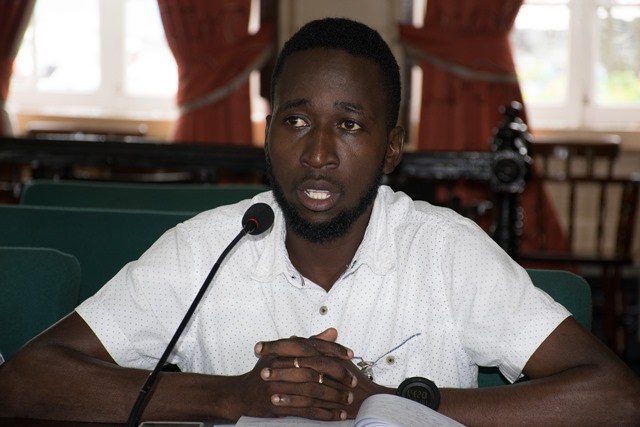 The Mayor and City Council (M&CC) is appealing to residents and the business sector to join the council in its pre-independence clean-up campaign, which starts on May 20, 2018.
The Department of Public Information (DPI) said that the request was made during a press conference held at City Hall, Regent Street, by Deputy Director of Solid Waste, Floyd Rollins.
The operation will be centred around Lacytown and Bourda, from King Street to Albert Street running east to west, and from South Road to Robb Street, running north to south.
The activity will begin  at 7 am and conclude at 4 pm.
The area was initially chosen after an assessment carried out showed an increase in clogging of drains, and overgrowth in alleyways and parapets.
Rollins said that the M&CC is inviting all residents and business owners in the vicinity to participate in the clean-up exercise.
The M&CC will provide all the necessary tools for the exercise, DPI said.
Around the Web