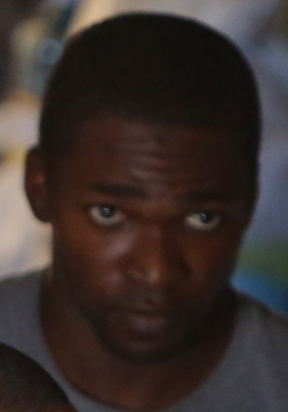 Steve Armstrong, the excavator operator who was charged with having an unlicensed firearm and ammunition, was yesterday sentenced to two years in prison for the charges.
Armstrong was charged with having in his possession a .32 pistol on February 2nd, at Lombard Street, without being the holder of a firearm licence.
He was also charged with having nine live .32 rounds in his possession on the same date and at the same location.
Georgetown magistrate Faith McGusty sentenced the man to two years in prison for each charge. The sentences will run concurrently.
Previous reports stated that police ranks responded to a report that a man was seen in a minibus with a gun.
The ranks intercepted the minibus and Armstrong exited and ran away. He was apprehended and the firearm was found on him.
Around the Web