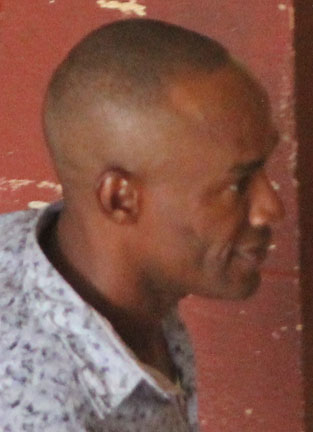 A man was yesterday sentenced to six months in prison for assaulting his wife.
The charge alleged that Omed Batson on January 18th at South Sophia assaulted Keisha Henry to cause her actual bodily harm.
Batson admitted to the offence.
Facts in relation to the charge stated that on the day in question the complainant came home from work in the company's bus, which had no other passengers. As a result of that the accused dealt her several cuffs to her face causing her face to be swollen. As a result, she was not able to see for three days.
Batson told the court that it was Henry who started hitting him first.
Magistrate Leron Daly then told the man that he should not be hitting his wife then sentenced the man to six months in prison.
Around the Web