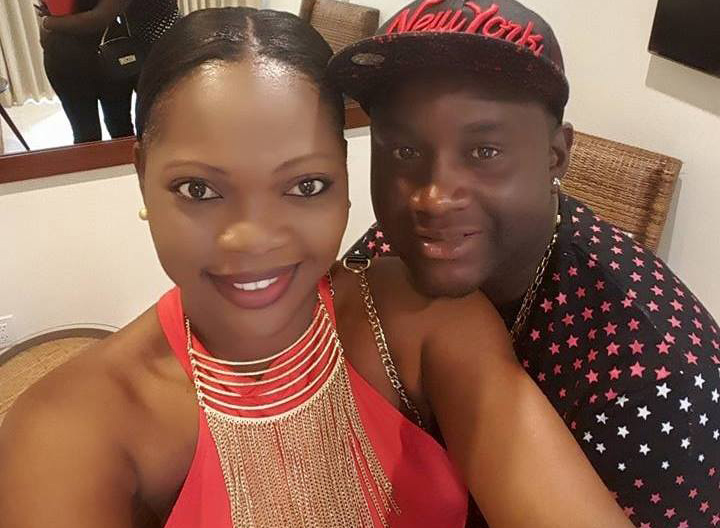 Police in St Kitts-Nevis are continuing investigations into the death of a 34-year-old Guyanese woman who was found in a house and one person has since been taken into custody.
According to a press release from the police on the island, at around 3:45 p.m. on Thursday they received a report from medical services that they had responded to an emergency call and found 34-year-old Petronella Hinds dead.
The woman's body was found in a house that is not her home and according to the release a number of items of evidential value were collected and taken into custody.
One person was taken into custody but the police have asked persons with information on the death to provide same.
An autopsy is expected to be performed on the body but Stabroek News understands that this may not be until next week since the island does not have a resident pathologist and one will have to be flown in.
This newspaper has been told that Hinds lived on the island with her husband, who is also Guyanese, and two children. On the day she was found dead she left her home for work but sometime later her husband received a call informing him that his wife was dead.
Around the Web