Mining camp owner George Arokium yesterday maintained his belief that it was unlikely that the Rondel 'Fineman' Rawlins gang killed eight miners, including his brother and son, at Lindo Creek in 2008, due to the level of security in the area at time.
Arokium was at the time testifying before the Commission of Inquiry (CoI) investigating the killings, which concluded its public hearings yesterday.
The CoI was set up by government to inquire into the circumstances surrounding the killings of Cecil Arokium, Dax Arokium, Horace Drakes, Bonny Harry, Lancelot Lee, Compton Speirs, Nigel Torres and Clifton Berry Wong on or about 21st day of June, 2008 and to report its findings and recommendations to President David Granger.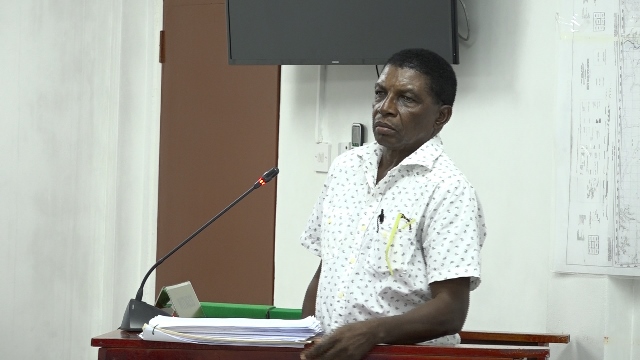 Arokium, the father of Dax Arokium and brother of Cedric Arokium, has been at the centre of allegations levelled against the Joint Services, which has been accused of being responsible for the miners' deaths…..