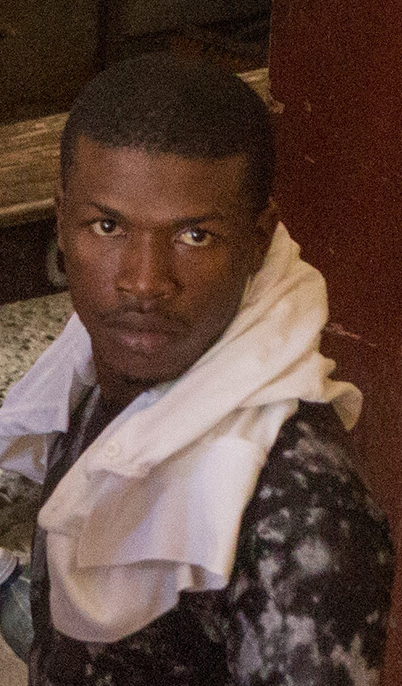 The Chambers of the Director of Public Prosecutions (DPP) has advised that the Preliminary Inquiry (PI) which began against two men charged with the murder of America Street moneychanger Shawn Nurse, aka "Fabulous", be discontinued and a joint case be held to accommodate a third suspect charged for the said crime.
The PI, of George Hope and Kerwin Dos Santos, who are accused of murdering Nurse on February 4, at America Street and Avenue of the Republic, commenced before Magistrate Judy Latchman on April 11.
On May 10, a third suspect, Kacey Heyliger, 25, of 42 Shell Road, Kitty, was also charged for the said crime when he appeared before Chief Magistrate Ann McLennan.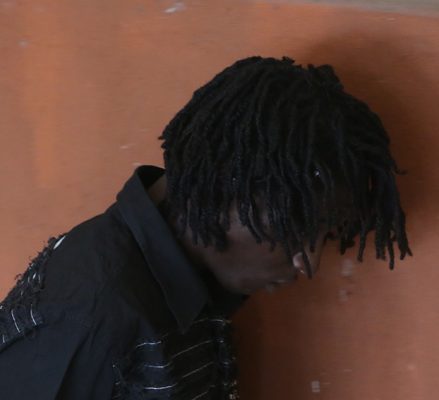 When Heyliger was charged, Prosecutor Gordon Mansfield had indicated to the Chief Magistrate that he wished for the matter to be transferred to the Court of Magistrate Latchman, who is hearing the case concerning the other two defendants.
Advice was sought on the matter from the DPP, and when the matter was called before Magistrate Latchman yesterday, the court heard that the prosecution had been advised to withdraw the present case before Magistrate Latchman, and to have a joint charge instituted against the trio and the PI heard as one.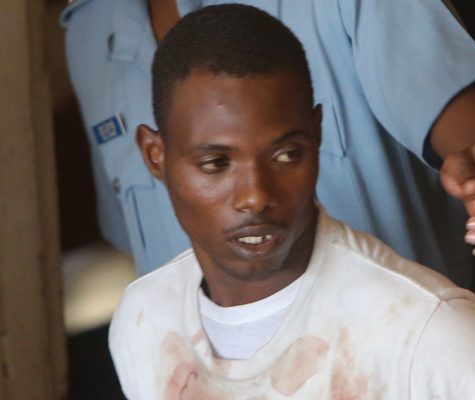 However, further advice will be sought from the DPP, as the matter before Magistrate Latchman is nearing completion, with a number of witnesses having already testified.
The matter was then adjourned to May 18 when a final decision is expected.
Nurse, 47, a father of three, of the South Ruimveldt Shopping Plaza, was shot once in the face, just under the left eye. The police had said that the victim was seated on a chair at the corner of America Street and Avenue of the Republic when the armed perpetrator approached him from a northerly direction with a weapon drawn and demanded that he hand over his money.
Around the Web