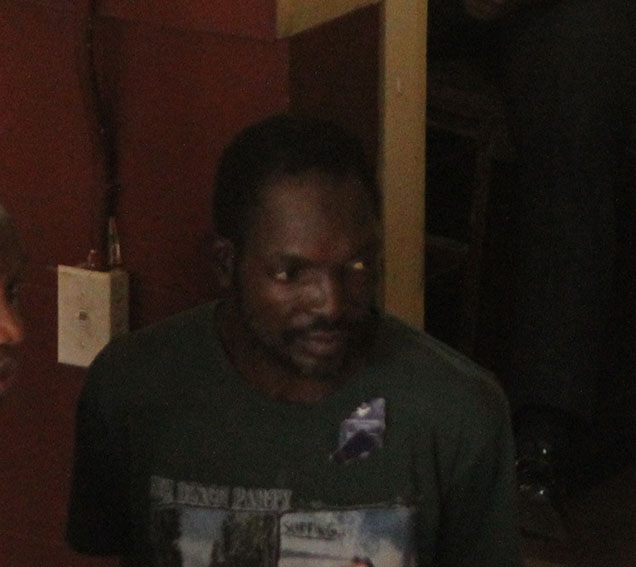 A labourer was yesterday ordered to do four weeks of community service after he admitted to stealing a car battery.
The charge against Jermaine Josiah alleged that on May 7th, 2018, at Commerce Street, he stole a car battery, which was the property of Trevon Samuels.
Josiah pleaded guilty to the charge. He, however, claimed that he found the battery on the road around the Berbice car park and sold it for $500.
The police, however, noted that Samuels and Josiah are known to each other as the former owns a stall in the Stabroek market area and the accused usually helps him pack up his stall up.
The court was told that after Samuels discovered that the battery, which he used for light at his stall, was missing, he made checks and learned that Josiah had the battery in his possession.
Josiah was then arrested and he admitted to the offence.
Chief Magistrate Ann McLennan subsequently sentenced Josiah to perform four weeks of community service or two weeks in prison if he fails to do it.
Around the Web