Some 150 new constables were today added to the Guyana Police Force after completing six months of training, at the Felix Austin Police College, which began on November 20, 2017.
The Department of Public Information (DPI) said that the graduation ceremony or "Passing Out" parade was held in the Tactical Services Unit Square, Eve Leary, Georgetown on Friday, May 18.
The new ranks, from courses '367', '368', '369', 36 'B' (one & two) and 14 'G', were felicitated for their discipline and zeal and encouraged to perform their services in accordance with their 'high calibre' training.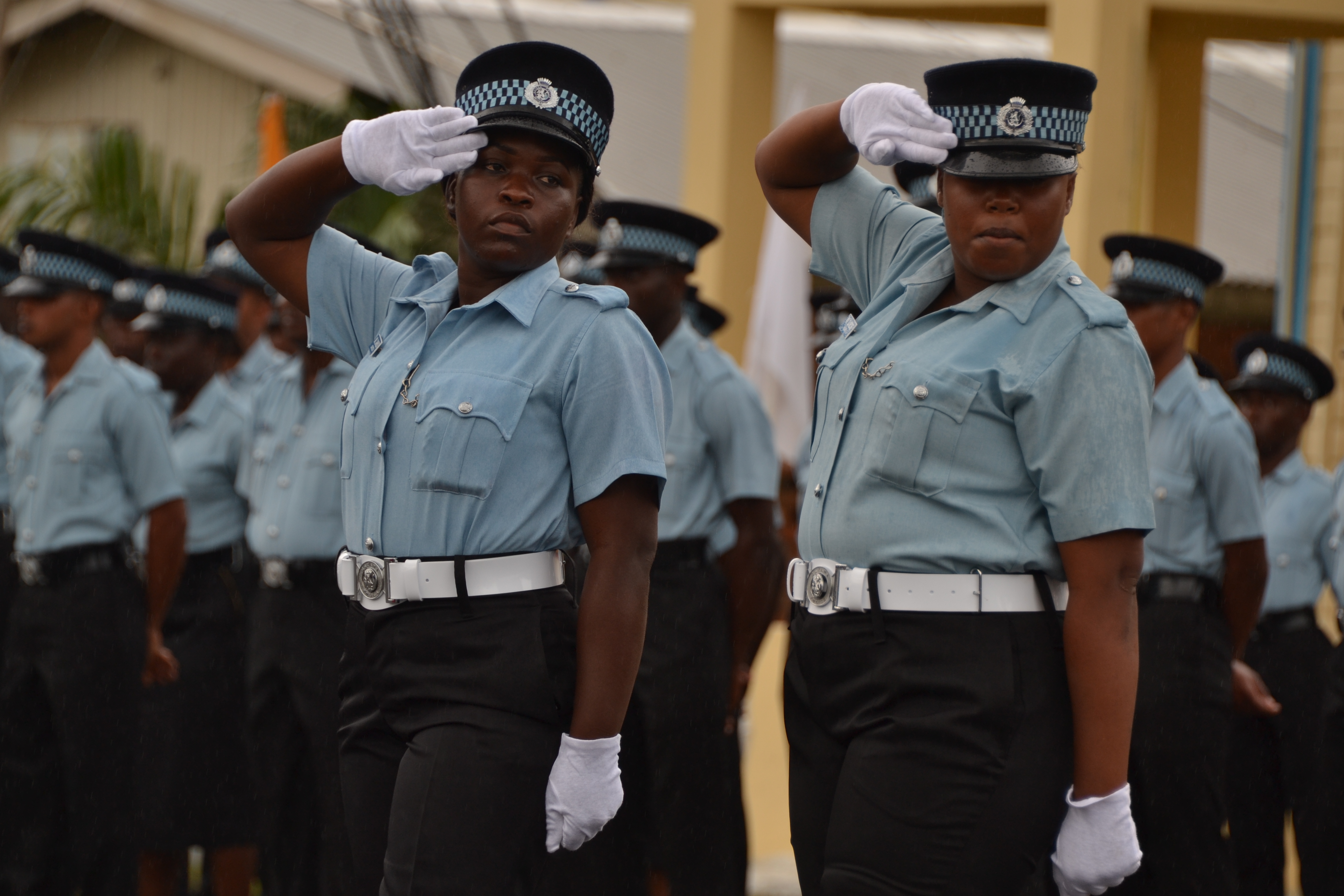 Senior Superintendent, F. Karimbaksh, said that over 100 civilians from varying backgrounds entered the course and were transformed into Law Enforcement Officers.
The graduating recruits were given domestic violence training along with other skills.
These include practices and procedures of physical training, self-defence and martial arts, first aid, stress and anger management, communication skills, operational readiness, English and human rights.
The ranks were also taught about traffic, crime, information technology and other essential aspects of policing, DPI said.  
The Senior Superintendent further charged the ranks to demonstrate great integrity in the execution of their duties.
Around the Web