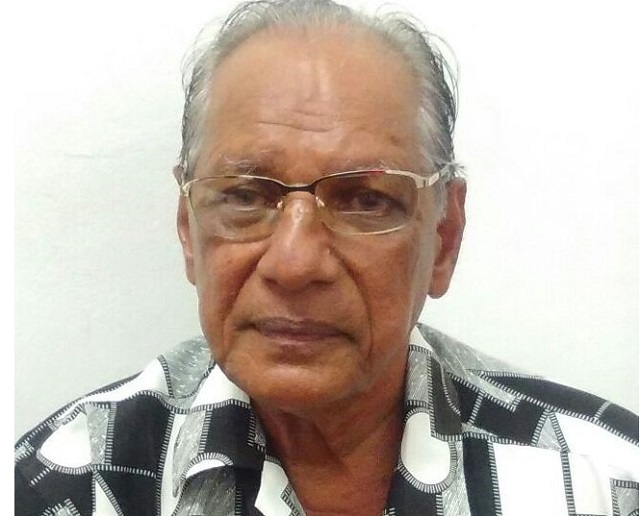 Haniff Bacchus, the 70-year-old Guyanese national who was allegedly caught with a quantity of cocaine hidden in his motorised wheelchair at the Maurice Bishop International Airport in Grenada earlier this month, has since pleaded guilty to possession of the drug and he will be sentenced on Thursday.
Bacchus, a retired construction worker, was charged on May 7th with allegedly having in his possession 2.5 kilogrammes of cocaine.
He was denied bail and remanded to the Richmond Hill Prison.
However, on Friday, when the matter was called again, Bacchus pleaded guilty to the offence and his sentencing was deferred until May 24th. As a result, Bacchus remains in detention at the Richmond Hill Prison.
The Grenadian police had reported that Bacchus was an outgoing passenger at the Maurice Bishop International Airport on May 5th when a search was conducted on his motorised wheelchair and the drugs were found hidden under the chair seat.
He was immediately taken into custody.
At the time, Bacchus was waiting to board an Air Canada flight destined for Toronto, Canada.
Around the Web