Former Finance Minister, Saisnarine Kowlessar  was questioned for about two hours today by ranks of the Special Organized Crime Unit (SOCU) about several land sales that were made while he held office.
He was placed under arrested and declined to answer the questions posed to him. He was later released on $200, 000 bail after being fingerprinted at CID Headquarters.
He was told to return to SOCU's Camp Street office next week.
Kowlessar served as Minister of Finance under the Jagdeo administration.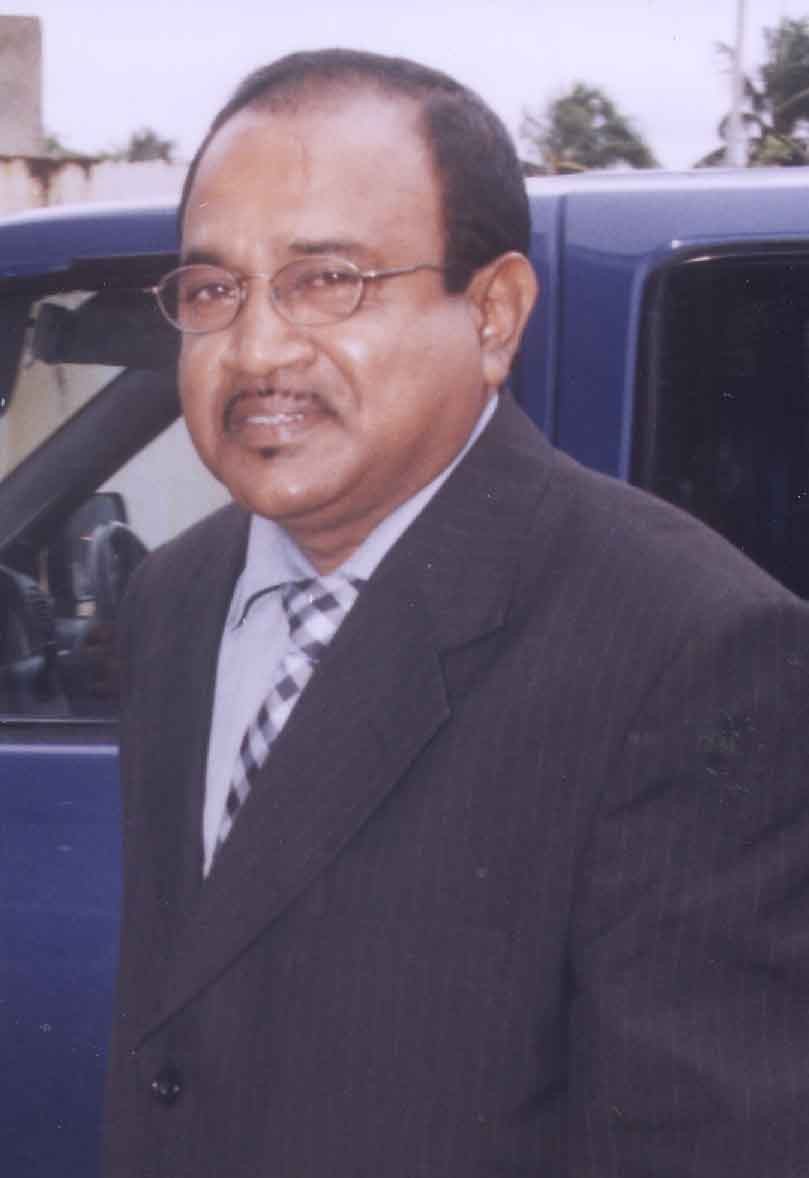 Around the Web