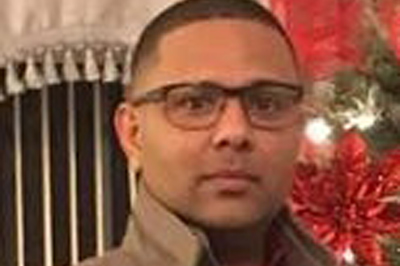 The police say they are investigating the murder of Neil Whyte, 42 yrs, a Supply Chain Manager at the Guyana Gold Field Inc. and of Suite 1608-141 Adelaide Street, West Toronto, Ontario, Canada which occurred between 10.22 and 11.45 last night at his local address situated at 258 Thomas Street, North Cummingsburg.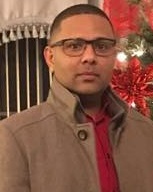 The body which was discovered naked, hands bound and with several suspected stab wounds to the neck and body, is presently at the GPHC Mortuary awaiting a post-mortem examination.
A 25-year-old male suspect who was a guest of the victim, is in custody and assisting with the investigation. He was arrested at his Vryheid Village, West Canje, Berbice, home about 06:30hrs this morning.
Around the Web