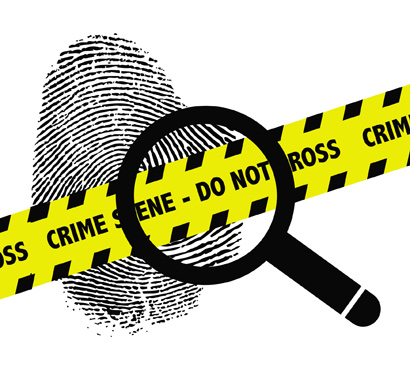 The Police say they are investigating the murder of Lowtie Etwaroo called Mona, 32 yrs. of 221 Plantation Walk, Herstelling, New Housing Scheme, EBD which occurred about 9 last night at Lot 1262 Plantation Walk, New Housing Scheme EBD, allegedly by her 38-year-old reputed husband.
The body is presently at the Lyken's Funeral Home awaiting a post-mortem examination. Investigators are in possession of several statements from persons who witnessed the crime.
The police say that investigations revealed that the victim, who two months ago moved out and went to her father's home because of her reputed husband's alleged abusive behaviour, reportedly went to visit the suspect at about 20:30hrs last night and shortly after was seen being submerged in a drain. By the time eye-witnesses went to render assistance, she was discovered motionless and the suspect fled the scene.
 The suspect has since been apprehended and is assisting with the investigation.
Around the Web