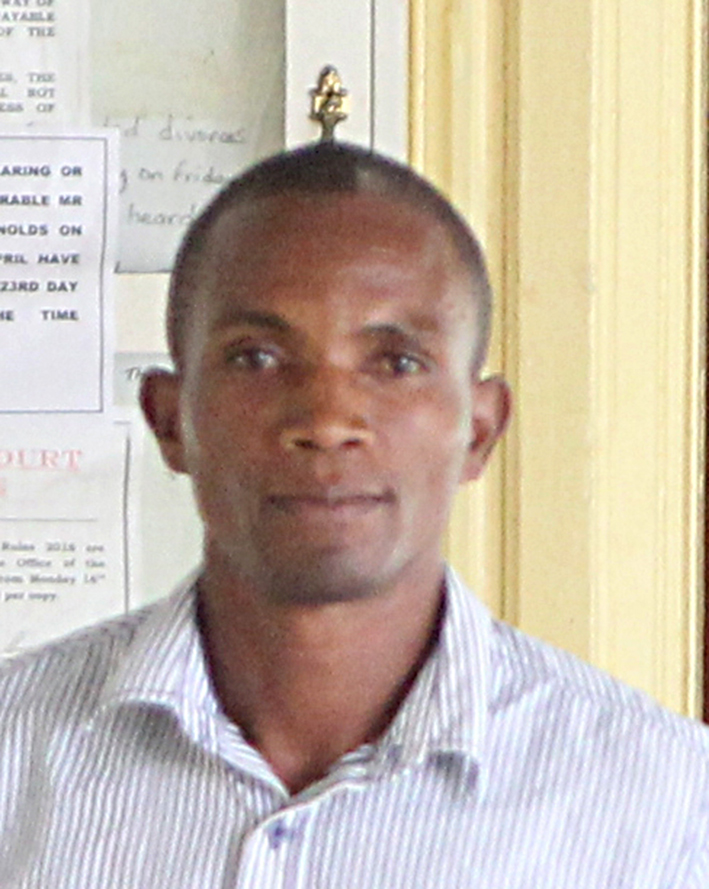 Sherwin Marcus, who was charged with sexually penetrating a 13-year-old girl, was yesterday acquitted.
By a majority of 10 to 2, a jury yesterday afternoon found Marcus not guilty of having carnal knowledge of the young girl between March 1st and March 31st, 2009.
The jury returned with its verdict after about two hours of deliberations.
Justice Jo-Ann Barlow told the visibly relieved Marcus to see his acquittal as an opportunity to stay away from trouble, while adding that whatever he did with his life henceforth is in his hands.
The trial proceedings were held in-camera at the Sexual Offences Court of the Georgetown Supreme Court.
The former accused was represented by attorney Clyde Forde.
The state's case, meanwhile, was presented by Prosecutor Narissa Leander, in association with Abigail Gibbs and Tiffini Lyken.
Around the Web