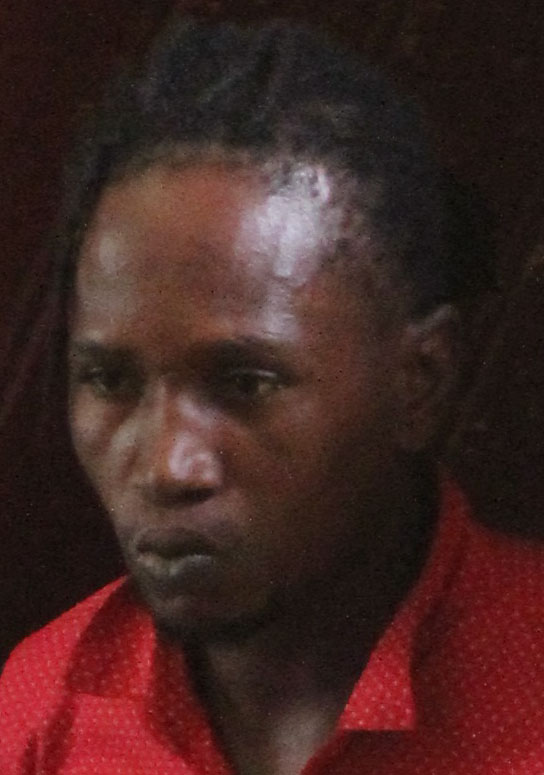 A miner was yesterday sentenced to 18 months in jail after he admitted to escaping from the custody of a policeman.
David Alexander, 29, of Lodge, pleaded guilty to escaping while in the custody of a police constable on May 19th, at North Road, Georgetown.
He was also faced with two other charges, which were read to him by Principal Magistrate Judy Latchman in Georgetown yesterday.
The first charge alleged that on May 19th, at Hinck Street, Alexander, while in company of others, robbed Junior Alim of $5,000. It is further alleged that on the same date on Regent Street, while in the company of another, the accused robbed Johnny Lohan of an LG cell phone, valued at $20,000.
Alexander pleaded not guilty to the robbery charges.
Magistrate Latchman sentenced him to 18 months for escaping lawful custody and remanded him to prison for the other matters, the proceedings for which were adjourned until June 11th.
Around the Web