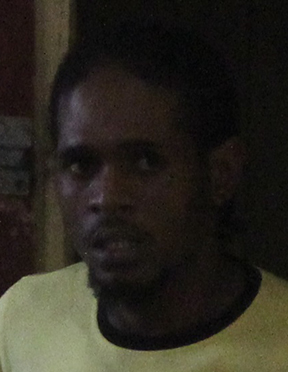 A 27-year-old man was yesterday remanded to prison on an attempted murder charge.
Malcolm Collie was not required to offer a plea to the charge, which stated that on May 18th, 2018, at Cooper Street, Albouystown, with intent to commit murder, he wounded Ronald Khan.
Collie's attorney, George Thomas, in an application for bail, stated that the man has one child and is expecting another one with his common-law wife very soon. He added that when the woman is admitted to the hospital, there would be no one to take care of the child.
Police prosecutor Gordon Mansfield objected to bail being granted. He stated that the victim is currently hospitalised at the Georgetown Public Hospital in a serious condition, nursing punctured lungs, three broken ribs and several lacerations.
As a result, Chief Magistrate Ann McLennan subsequently refused bail and adjourned the matter until June 11th.
Around the Web