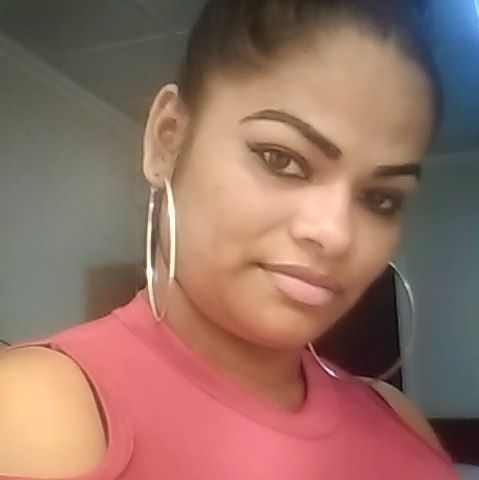 An investigation has been launched into the death of 31-year-old woman, who died last week after delivering her second child at the New Amsterdam Hospital.
Dead is Dawn Cobis of Kimbia, Berbice River, who had been admitted at the New Amsterdam Public Hospital on May 1st, after she was experiencing intense pain.
While Stabroek News was told that Cobis' family did not have anything to say regarding her death, this newspaper has learned that the woman had complained about the pain she was experiencing to medical professionals the entire time she was admitted at the hospital.
However, according to a woman who was also a patient at the hospital, the nurses told Cobis to "stop pretending." She reportedly continued to complain to the nurses that she felt she was ready to give birth.
This newspaper was told that on the morning of May 16th, Cobis' water bag broke and she was rushed to the operating theatre for a C-Section. However, after birthing her second child the woman died.
According to a source, Corbis reportedly began experiencing complications in breathing. The source further alleged that it was discovered that there was no oxygen available in the operating theatre at that time.
Meanwhile, Director of Health Services Jevaughn Stephens, in an invited comment, told Stabroek News that an investigation has since been launched and that he was awaiting the results of the post-mortem examination results.
Stabroek News was told that Cobis' baby is still in the care of the New Amsterdam Hospital, while she was said to have been laid to rest on Sunday.
Around the Web