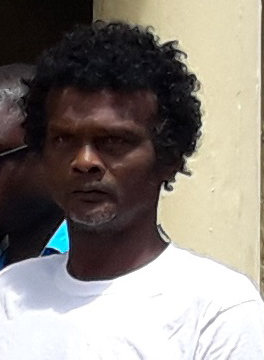 A Whim Village, Corentyne fisherman was yesterday remanded to prison for allegedly murdering his workmate on a fishing vessel docked at the Number 65 Village Koker.
Reggie Ramsammy, 46, of Lot 100 Whim Village, Corentyne yesterday appeared before Magistrate Charlyn Artiga at the Whim Magistrate's Court
The charge read that Ramsammy on 17 May, 2018 at the Number 65 Village,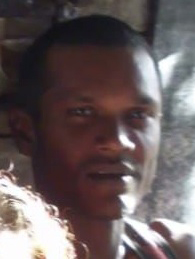 Corentyne murdered Devanand Jailall, also known as "Shetty".
An unrepresented Ramsammy, who was not required to plead, when asked by the magistrate if he plans to retain a lawyer said, "I ain't got money to take a lawyer".
Meanwhile, Police Prosecutor, Phillip Sheriff indicated to the magistrate that the file was completed and the necessary advice had already been sought.
Ramsammy was remanded to prison and will return to the Number 51 Magistrate's Court on June 22. 
Jailall sustained ten stab wounds to his neck, one to his left shoulder and four to his left arm and one to the palm of his left hand.
According to a post- mortem examination, Jailall died from haemorrhaging due to multiple stab wounds.
Ramsammy had left the scene after the incident. He was arrested sometime after 6:00 pm last Thursday, in the Lower Corentyne area.
Around the Web