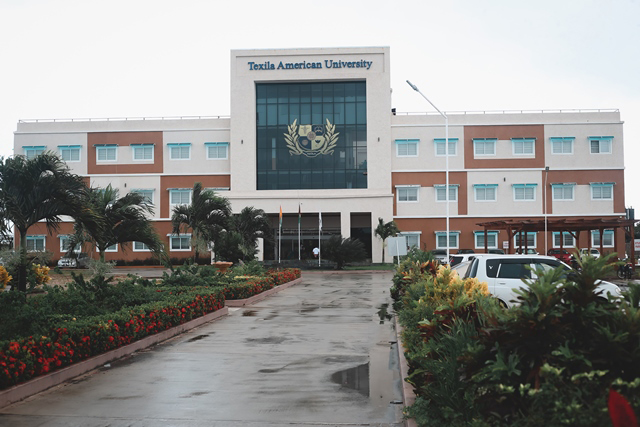 Texila American University yesterday, opened its inaugural 'International Conference for Medical Students' at its Providence campus. The Department of Public Information (DPI) said that the meeting is intended to promote students' career development and encourage innovative thinking.
Minister within the Ministry of Public Health, Dr. Karen Cummings, in delivering the feature address, underlined the importance of research and encouraged students to strive to be more professional doctors.
The conference will provide an environment for medical students to broaden their knowledge on issues that can positively impact on their particular areas of study resulting in a more refined understanding of internationally accepted concepts, standards and practices.
The conference concludes today. The meeting is being hosted under the theme "Enriching the Caribbean medical education through research."
Around the Web