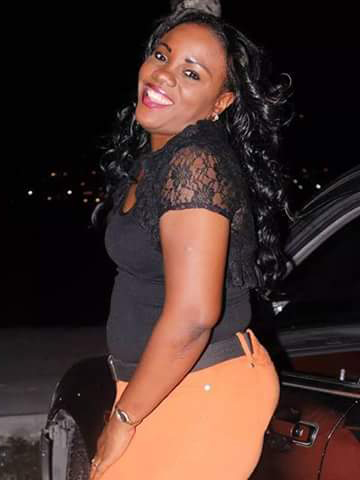 A Supreme Court jury in The Bahamas yesterday found Allister Williams unanimously guilty for the September 2016 murder of pregnant Charles W Saunders Baptist school teacher Marisha Bowen, a Guyanese.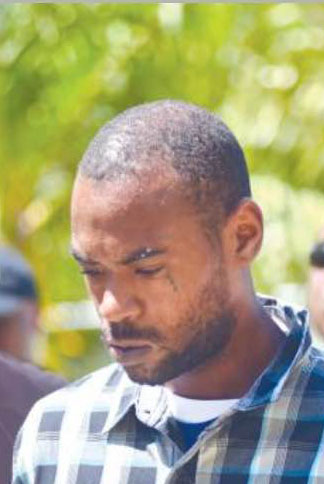 According to the Bahamas Tribune newspaper, the 12-member jury, 11 women and one man convicted Williams after just under two hours of deliberation.
According to the report, the Crown is seeking the death penalty for Williams, of Garden Hills, pursuant to section 291 (1)(a) of the Criminal Procedure Code (CPC).
The jury also found him guilty of robbing Bowen of two cellphones and an iPod.
Justice Carolina Bethel said Williams will receive his sentence on July 24. A probation as well as a psychiatric report was consequently ordered to be prepared.
According to the Tribune, Forensic Pathologist Dr Caryn Sands, in her autopsy report, said the 35-year-old died as a result of six stab wounds to the neck and oxygen deprivation.
The pathologist's report also said the half-dozen stab wounds caused injury and bleeding to the soft tissue and blood vessels in Bowen's neck leading to blood loss.
Dr Sands' report also noted Bowen was approximately three months pregnant at the time of her death. The autopsy revealed a "normally formed" foetus whose measurements were "consistent with a gestation of 12-13 weeks".
Further, the report said the 35-year-old had a belt around her neck with an underlying "furrow" consistent with pressure applied to her neck by the belt, which were associated with ruptured blood vessels in her eyes, mouth and larynx.
That would have caused lack of blood flow to her brain and contributed to her death, Dr Sands' report noted, according to the Tribune.
Dr Sands' report further stated that Bowen suffered numerous other injuries, such as upper lip lacerations and both lower and upper lip contusions, a contusion on the right side of the chest, intramuscular haemorrhage of the tongue and laceration to the mouth.
Around the Web