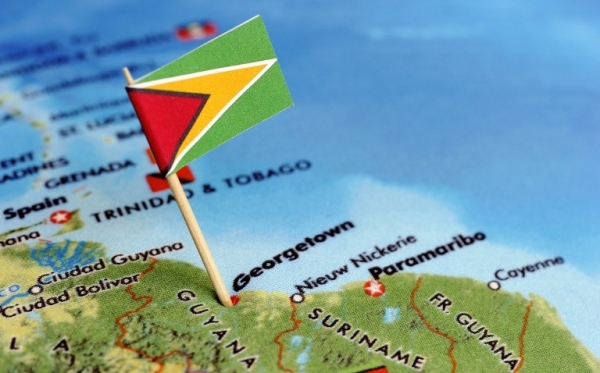 227 Guyanese owned companies have been benefiting from ExxonMobil's business in Guyana, according to the Department of Public Information. "These companies, and some individuals as well have been providing a wide range of products and services to the oil giant. Among the dozens of services provided are fabrication, transportation, accommodation, graphic design, catering, legal services, security, accounting and auditing and media services."
The list includes well-known businesses such as BM Soat Auto Sales, Beharry Automotive, Bounty Supermarket, Cevons, Demerara Bank Limited, Dr. Balwant Singh's Hospital, E-Networks Inc, Farfan and Mendes Ltd, GAICO Construction, Global Technology Inc, Grand Coastal Inn, Ram & McRae and Trans Guyana Airways.
Guyana National Newspapers Ltd (Guyana Chronicle), the Guyana Times Inc, Guyana Publications Inc (Stabroek News), and National Media and Publishing Ltd (Kaieteur News) were also included.
"In addition, there are 27 CARICOM owned companies, 15 of which are registered in Guyana that are also engaged by ExxonMobil. Another 42 foreign owned companies, 20 of which are registered in this country do business with ExxonMobil Guyana."
The full list can be found below:
Around the Web