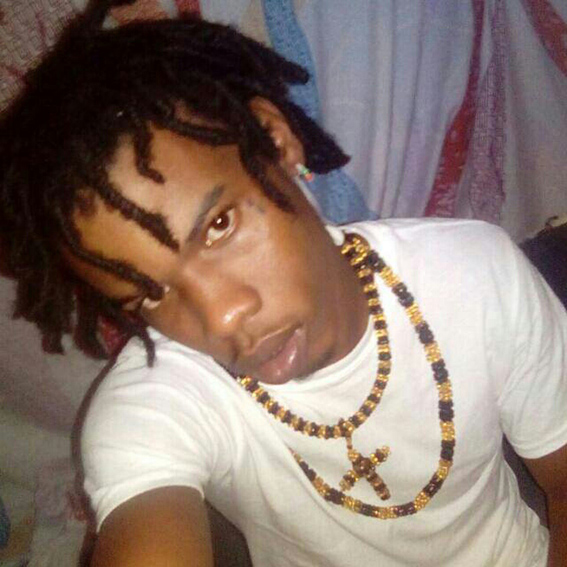 The man who is accused of fatally stabbing fruit vendor Richard Noel on Monday afternoon during a heated confrontation in Georgetown has since surrendered to the police and is likely to be charged in the new week.
Police spokesman Jairam Ramlakhan told Stabroek News that the suspect, Timothy McKenzie, 20, of Lot 126 Thomas Street, Kitty, was on Thursday escorted to the Brickdam Police Station by his attorney, Stanley Moore.
He has denied the allegation. He remained in custody up to last evening.
Noel, called 'Nippo,' 20 of Lot 39 William Street, Kitty was stabbed once to his chest at about 1.30pm at Cornhill Street on Monday. He was rushed to the Georgetown Public Hospital, where he was admitted in a critical condition. He succumbed to the wound around 9 pm.
An autopsy performed on Noel's remains on Wednesday showed that he died as a result of perforation of the heart due to the stab wound.
Noel and McKenzie are said to have served time together in prison.
On Monday afternoon, Noel was in the vicinity of the Stabroek Market, where he plied his trade, when he and McKenzie had an "exchange of words."
McKenzie, who was armed with a knife, allegedly approached Noel and dealt him a single stab to his chest. Noel subsequently collapsed a short distance away and was rushed to the hospital by a public-spirited citizen.
Around the Web