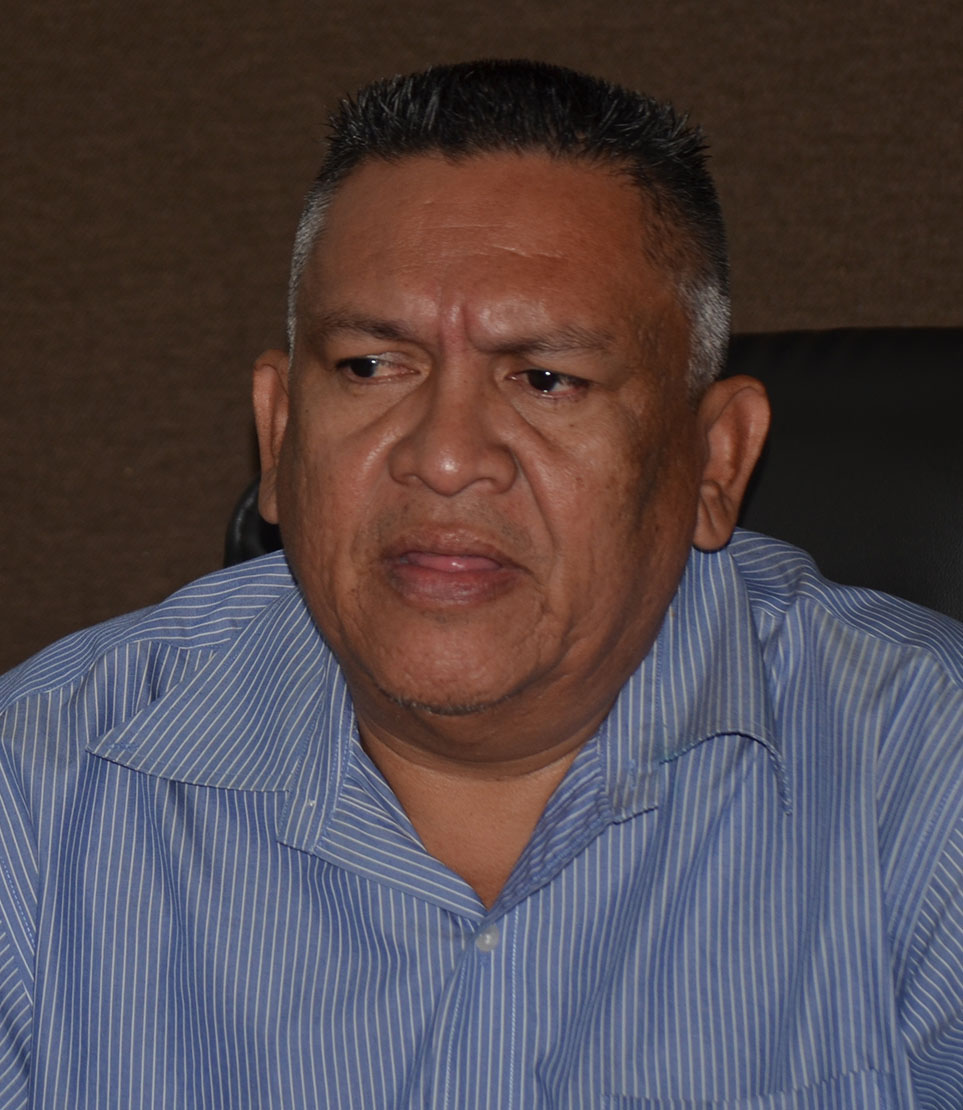 The Department of Fisheries of the Ministry of Agriculture is working along with local seafood exporters to attain international certification under the Marine Stewardship Council (MSC) by 2020 to meet market requirements, according to Chief Fisheries Officer Denzil Roberts.
The MSC is a UK organisation that sets standards for sustainable fishing within the industry.
Roberts' disclosure comes in light of B.E.V Processors Inc. owner Bruce Vieira citing the requirements as one of the reasons for his company pulling out of the market. Vieira had explained that the new requirements were making it difficult for his company to access certain markets since importers have been requesting shrimp that were caught using sustainable methods and techniques.     "It's an eco-label that they require for you to export to a country. The country has national standards and even though you comply with that the private supermarket and consumers demand a different and additional standard. What they are asking us to show in this case is that we are using sustainable fishing methods and it's a private requirement," Roberts said, while emphasising that the markets the exporters currently access are requesting that they are compliant with the MSC.
Speaking with this newspaper last Friday, Roberts said that becoming market compliant is an issue the Ministry has been trying to address for years, and stated that it is currently working with consultants to figure out the way forward.
This includes setting up a 'Seabob Working Group,' which consists of representatives from the Ministry of Agriculture, the Private Sector Com-mission and the Trawlers Association, with which they meet once per month to thrash out issues and to "get everybody's act in order."
"It's a matter of synchronising everyone and getting everyone to do the same things and agree on the regulations. The department has to play a part in some aspect and we were working on it quite a while but they had changed some of the requirements. It's difficult but we are hoping this year, before next month, to request an assessment and then [there's] proving that we are up to date. They usually give you a score and depending on the score they will give you the MSC label that will be fixed on packages to ensure continuity and access to other markets," Roberts explained.
He noted, however, that the issue is difficult to address since a lot of the trawlers that fish for shrimp are privately owned, and because the majority of fishermen operate privately and only supply to processors and exporters, it is more difficult to enforce standards.
While pointing out that Vieira has done a "bulk of work" in getting the private fishermen to comply with the rules and to "step in line," Roberts said that a majority of them are not aware of the importance. He also noted that there has been no serious demand for suppliers to be compliant and they have until 2020 to ensure that they adhere to the markets' requirements.
Around the Web