A Tuschen Housing Scheme resident was killed on Sunday evening after he was struck down by an allegedly inebriated Guyana Defence Force (GDF) Coast Guardsman while crossing the De Willem Public Road, on the West Coast of Demerara.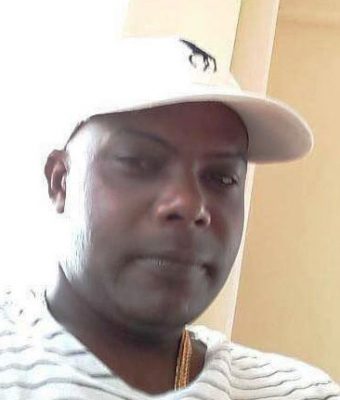 The accident that claimed the life of Roopchand Ramkellawan, 35, of Lot 4150 Tuschen Housing Scheme, East Bank Essequibo, occurred around 10.20 pm.
After being hit, he was rushed in an unconscious state to the Leonora Cottage Hospital, where he was pronounced dead on arrival.
Ramkellawan was the brother of popular Chutney singer Mahendra Ramkellawan.
The driver, who has been identified as 28-year-old Eson Trim, a GDF Coast guardsman of South Ruimveldt, Georgetown, is presently in police custody assisting with investigations.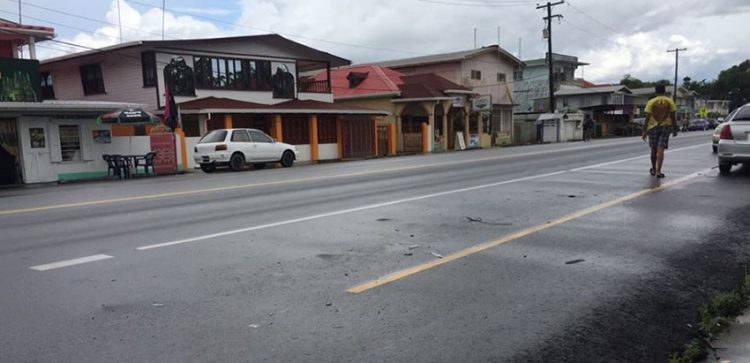 A breathalyser test, the police confirmed, showed that his breath alcohol level was above the legal limit at the time of the accident.
An autopsy performed on Ramkellawan's remains yesterday revealed that he died as a result of multiple injuries to the body he sustained in the accident.
The Guyana Police Force, in a statement issued yesterday, said that its investigations revealed that Ramkellawan was crossing the road when the accident took place. "The victim (Ramkellawan) was crossing the road from south to north when he was struck down by motor vehicle PWW 5680, which was proceeding east along the northern carriageway," the statement said.
An unlicensed pistol with four live rounds was also found in the possession of the deceased, the police added.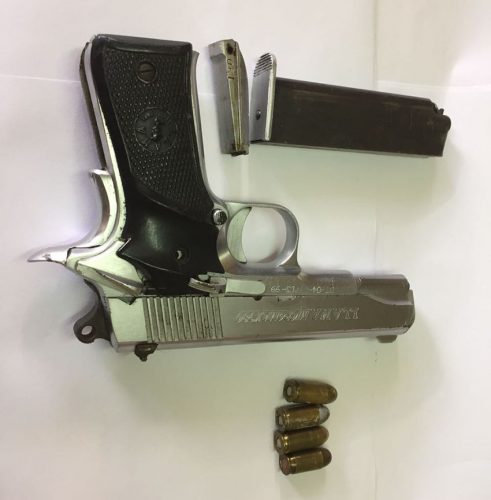 When Stabroek News visited the scene of the accident yesterday, persons were tightlipped about what had happened.
Meanwhile, the GDF, in a brief statement issued yesterday afternoon, also confirmed that Trim is currently assisting the police with their investigations.
"The Chief of Staff, officers and ranks of the GDF, regret this unfortunate incident and extend our sincerest condolences to the family and friends of the deceased," the statement said.