First and second-year resident nurses at the Georgetown Public Hospital Corporation (GPHC) have received stethoscopes for their work in the Accident and Emergency (A&E) Unit, the Department of Public Information (DPI) said.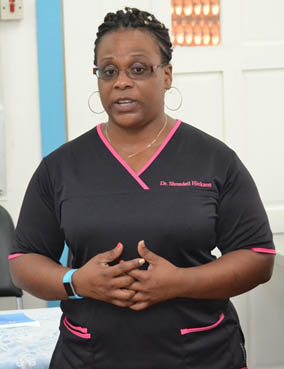 The thirty-four nurses are currently enrolled in the Emergency Nursing Programme offered by the Vanderbilt University, Tennessee in conjunction with the University of Guyana and the GPHC.
The nurses, who are undergoing further education while also practising, received the stethoscopes as a result of efforts made by the Tennessee Nurses Association and the Austin Peay State University…..