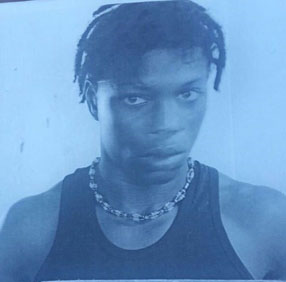 A man was yesterday remanded after being charged with stealing a music cart, valued over $700,000, from his workmate.
Teshawn McKenzie, it is alleged, stole the music cart, which had a value of $768,180, from Ezekiel Jackson on May 12th, 2018.
However, McKenzie pleaded not guilty to the charge after it was read to him by Principal Magistrate Judy Latchman.
According to the Police Prosecutor, McKenzie and Jackson worked with each other. It is alleged that at D'Urban and Cross streets, Werk-en-Rust, McKenzie uplifted the cart and never returned it. When attempts were made by Jackson to contact him, McKenzie allegedly ignored the calls. A report was made on June 20th and McKenzie was charged and arrested on D'Urban Street.
He was refused bail and the matter was adjourned until July 16th.
McKenzie was charged and convicted last year for escaping from the Lusignan Prison. He was sentenced to a year but was released on March 11th.Henhjjjhhh 
Around the Web