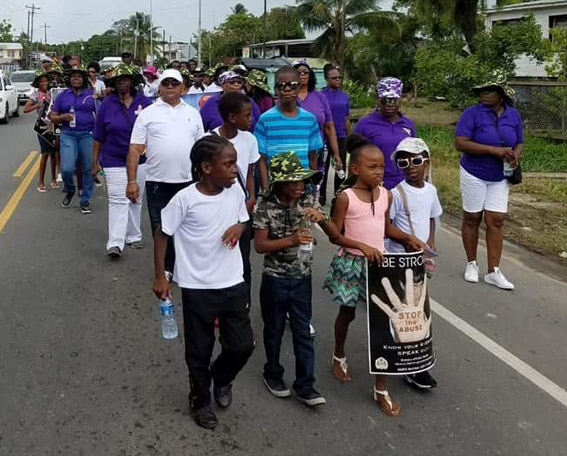 Residents of the Essequibo Islands-West Demerara were yesterday called upon to speak out against domestic violence.
The call was made by Region Three Regional Executive Officer (REO) Denis Jaikaran at a march and rally against domestic violence and suicide yesterday, according to the Department of Public Information (DPI).
"Silence is also a form of violence; therefore, one should not stay silent whenever they are in a relationship that has violence …those who face violence need to speak up and let your voices be heard do not be ashamed," the REO stated.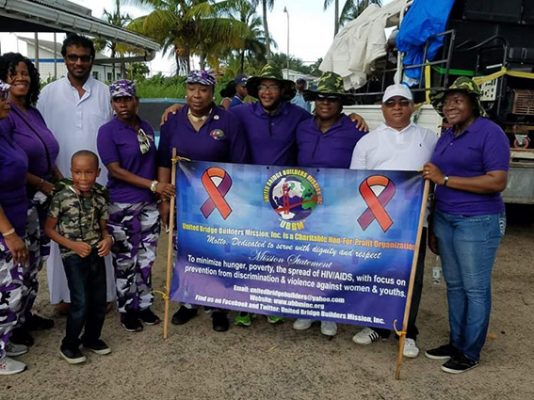 "I pledge the administration's support to participate and play a meaningful role to ensure that sensitisation occurs within the region and the country as a whole so that all can understand that violence cannot be condoned", he said.
The walk began at the JC Supermarket at Meadow Bank and concluded at the West Demerara Secondary School.
The exercise was a collaborative effort between the regional administration and the U.S based Non-Profit Organisation United Bridge Builders Mission.  
Around the Web